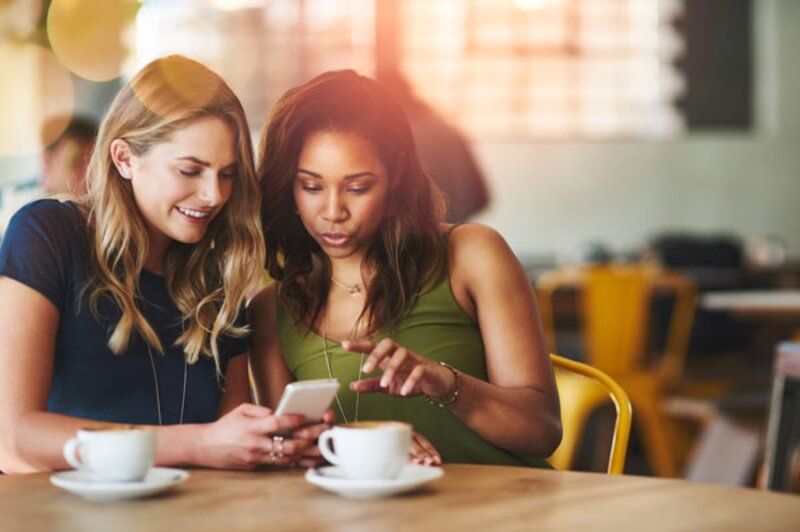 Online reviews now more valued than recommendations, study concludes
According to segmentation specialist Clusters, as many as 77% of travellers are now putting their trust in online reviews. Continue reading →
The findings of a new study suggest online travel reviews have overtaken recommendations from friends and family as most valued source of advice and inspiration.
According to segmentation specialist Clusters, as many as 77% of travellers are now putting their trust in online reviews.
The study found 51% of people rely on review sites such as TripAdvisor for tips on places to visit and avoid, compared to 49% who ask people they know.
Clusters said the study exposed a shift in holiday buying habits, with 33% of respondents stating they are using online reviews more now than they were three years ago.
Chris Cowan, managing director of Clusters, said: "There's no denying it, people are still reliant on word of mouth but, over the years, the mouth that word comes from has changed.
"Online reviews are incredibly powerful. With the rise of TripAdvisor and other travel sites as a one-stop shop for all holiday needs, including details on hotels and restaurants, it's little wonder that they have become so popular.
"As our research has discovered, holidaymakers still seek recommendations from friends and family, though there are limits to this. The online community, on the other hand, can provide a comprehensive range of reviews, covering virtually every place in the world."
The study also discovered that along with a rise in those leaving online reviews, as many as 37% of those that leave reviews have received incentives, including payments or a discount.
Cowan added: "Though online reviews can be a great way to showcase a company's good points, if a review is motivated by a reward, it can have negative connotations as to the sincerity of a review.
"Rather than offering a reward, travel companies should always deliver the highest standard of service to ensure the endorsements they receive are genuine."