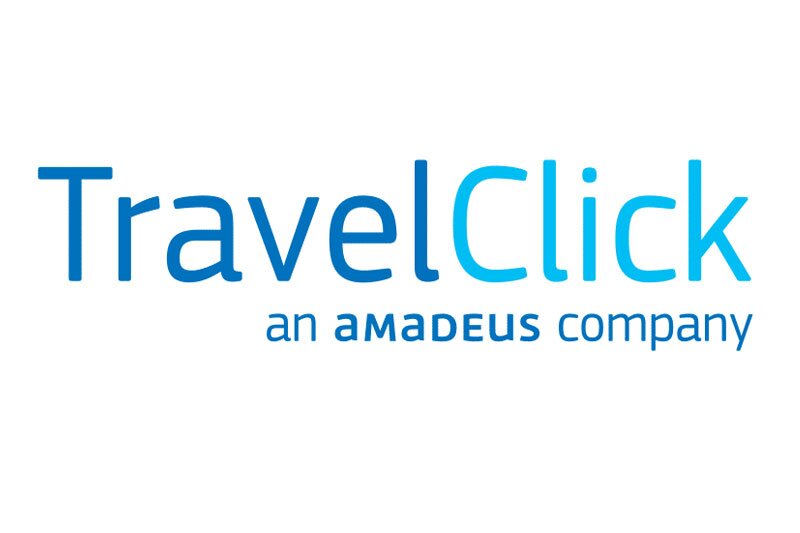 New TravelClick tech to help hoteliers combat alternative accommodation threat
Platform add-on offers competition analysis and rate optimisation
Amadeus-owned TravelClick has launched new technology to help hoteliers fight back against the growing alternative accommodation sector.
According to Transparent research, the supply of alternative accommodations has grown by 33% from 2017 to 2018. This growth presents hoteliers a new level of competition.
---
More: Amadeus completes $1.52bn TravelClick takeover deal
---
TravelClick's new solution is available as an add-on to Demand360 and Rate360 to help customers make data-driven decisions and increase revenue to combat their growing competition.
The solution's two focus areas allow hotel management to analyse the alternative accommodation competition in their immediate area and help optimise occupancy rates. The solution is available now for an additional subscription-based fee.
Greg Sheppard, TravelClick senior vice president, business intelligence, said: "The lines are blurring between traditional hotel properties and alternative accommodations as we see large brands entering the home-sharing space and vice versa.
"We believe that hoteliers cannot overlook the pressure of alternative accommodations that are competitive on price, location, convenience and amenities that weigh into consumers' decision-making.
"Our new solution gives our customers relevant, real-time data in an easy-to-use tool that doesn't require a data scientist to glean the most useful and actionable insights."
The solution was previewed at HITEC in June and is the first of its kind available to all kinds of properties and regions.
TravelClick offers cloud-based solutions for hotels worldwide and serves 25,000 customers in 176 countries. The company has also partnered with Transparent, adding to over 600 current partners their customers have access to.
More: Amadeus completes $1.52bn TravelClick takeover deal