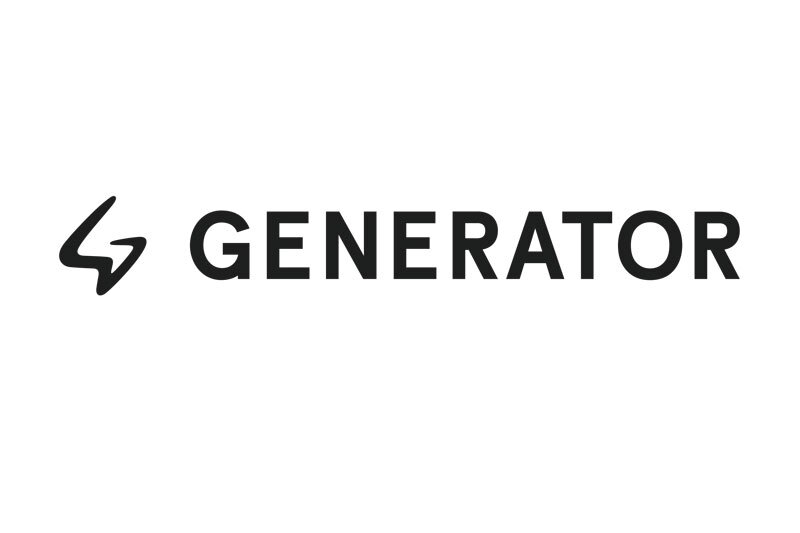 New Generator social networking app launches to connect likeminded travellers
GenFriends allows users with similar interests to connect and access deals Continue reading →
Hostel brand Generator has launched a new app aimed at connecting like-minded people across the planet looking for unique travel experiences.
GenFriends allows users with similar interests to connect, swap tips and advice, swipe between group and solo travellers and access the best deals, flash sales and discounts on food and beverage.
The app connects people with one simple swipe and opens them up to the possibilities of new friendships and uncovering the best a city has to offer.
Jason Rieff, Generator chief marketing officer, said: "GenFriends is an important new addition to the Generator brand.
"Our customers and social spaces have always been at the heart of what we do and being able to combine the two by connecting people and giving them the opportunity to explore together was the natural next step.
"We want to provide all our guests with lifelong experiences and friendships, and our launch into the app market is another example of how the brand is adapting and turning this into a reality."
Recent research released by Generator revealed that since 2015 there has been a 17% increase in the number of solo travellers staying in hostels.
The brand said its new social travel app means guests "will never be lost or alone in a city ever again".
Generator said the app also allows guests to have greater control over their entire travelling experience, making booking on the go easier than it once was.
Available to download for free on mobile, key features on the brand-new app include:
• Swipe between solo and group travellers
• Get the best room rate possible when booking via the app
• Keep your push notifications on for sudden in-hostel flash sales
• Create groups with like-minded travellers
• Share pictures and videos with the instant messenger
• 10% food and beverage discounts offered
The app is available to download on the Google and Apple app stores and coincides with the launch of Generator Miami, the brand's first city in the US market.