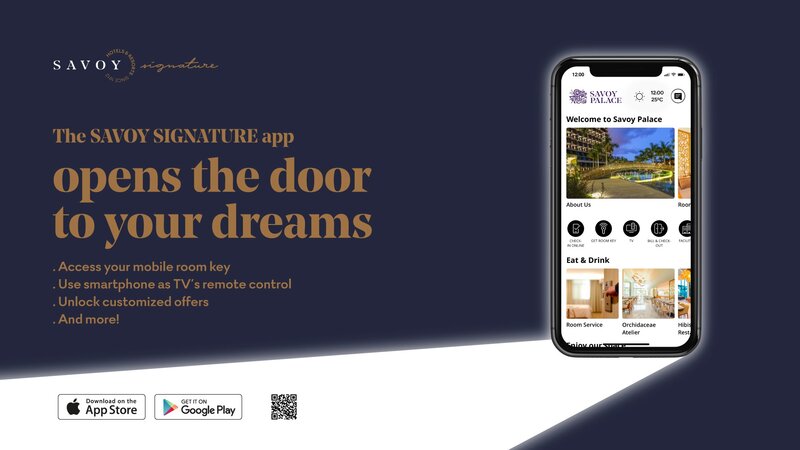 Madeira hotel portfolio Savoy Signature launches personalised experiences app
Users can organise itineraries, book services, check-in, and even control in-room TV
Madeira hotel portfolio has unveiled Savoy Signature, a travel app connecting guests to a personalised and contactless mobile experience.
Users can use the app to organise their itineraries and book restaurants and spa experiences.
It will also organise their check-in and activate the room key, prior to arrival. The app also acts as a remote control for the in-room TV.
Nuno Antunes, board advisor to Savoy Signature, said: "In our modern world, people are using their smartphones for nearly everything, with hotel apps and technology playing a key role in the booking decisions of travellers.
"With the Savoy Signature app our goal is to create a platform that enables our collection of hotels, restaurants and spas to offer an even more tailored experience at a greater convenience to our guests.
"Increasingly tech-savvy hotel guests want easy access to information and an instant response to requests that sometimes only an app can provide.
"Mobile bookings are on the rise and Savoy Signature is at the forefront, offering the best service to our guests.
"Although superior guest service will always involve attentive face-to-face interactions, we strive to evolve with the times and the further shift towards mobile will truly provide the instant access and self-service options that guests (particularly millennials or those who act as millennials) demand."