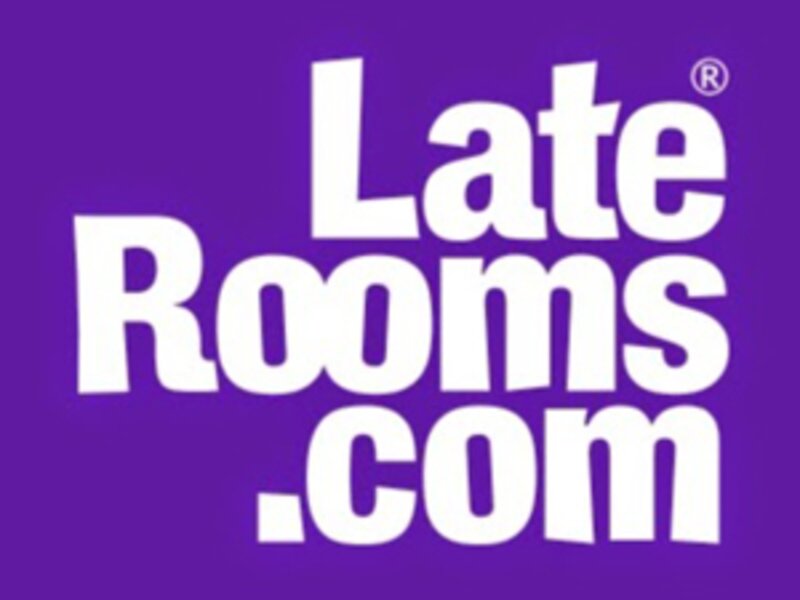 Laterooms to offer first pop-up luxury hotel for Tough Mudder winners
Hotel booking site will promote the 'Ultimate Dirty Weekend' campaign with the tagline: 'It's never too late to get muddy'
A summer partnership between LateRooms.com and global sports and event brand Tough Mudder will introduce the first pop-up luxury hotel for five winners.
The hotel will be constructed near the five kilometre obstacle course at Cholmondeley Castle in Cheshire.
LateRooms.com will offer one winner and up to five friends the chance to win a weekend stay at the Al Fresco Hotel, the partnership's luxury pop-up hotel located minutes from the Tough Mudder event on September 7 and 8.
A construction crew and team of experiential specialists will transform a private field near the course ground into the pop-up, a five-star hotel and spa. The winners will be chauffeur-driven from the course to the pop-up where they will be greeted by the hotel's butler for 24-hours of service.
The pop-up will also include a specially constructed spa with onsite masseuses and beauticians.
Katherine Scott, Laterooms.com group marketing director, said: "We are really excited to be partnering with Tough Mudder.
"With this Al Fresco Hotel campaign, we want to take the idea of glamping to the max and create a 24-hour pop-up luxury hotel in a field, with as many of the facilities of a real 5-star hotel as possible.
"As a hotel brand, it is a really fun and imaginative project for the whole team."
The hotel booking site will promote the 'Ultimate Dirty Weekend' campaign across the website and social media with the tagline: 'It's never too late to get muddy'.
Brittany Bird, Tough Mudder marketing director, added: "After the excitement and thrill of taking on our obstacle course, we know our Tough Mudders new and old all yearn for some R&R.
"We love that a group of muddy winners will get to experience the ultimate post-event pampering and relaxation."