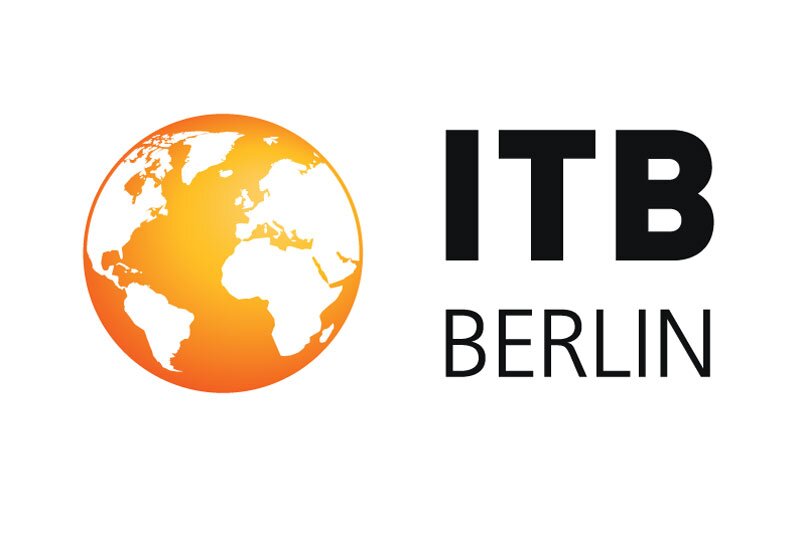 ITB 2019: Giata unveils algorithmic approach to room mapping
Lack of standard descriptions has long been considered 'unsolvable'
Berlin-based travel technology company Giata has unveiled a new approach to room type mapping to simplify the process for travel industry clients.
Room type mapping is the process of standardising the way providers describe their rooms.
The challenges of a lack of standards in the way rooms are described are well known in the industry and have long been considered unsolvable, said Giata.
Each provider names their room types differently, making it difficult for OTAs to determine which room types are being offered.
Since there are no uniform naming conventions or industry standards, it is difficult to compare room type offers on a like-for-like basis.
As a result, most customers do not receive the widest possible choice of room types per hotel at the most competitive prices.
Alternatively, the customer may be presented with a long list of inconsistently labelled room types, from which they must make their own selections.
Giata claims to have developed a completely new answer to solving this problem within the online hospitality sector.
Until now, the market was using the traditional data mapping approach, which Giata says is not the most efficient and sustainable method.
Giata has now introduced using an algorithmic approach, which requires minimal mapping and is independent of the provider.
Kalina Nikolova, head of sales at Giata, said: "Giata room type mapping will enable your customers to make comparisons across inconsistently named room types from multiple suppliers and provide clarity to your customer on a wider set of options including room type, best available price and board basis of choice.
"Additionally, it will create a toolset for clients which will establish upsell opportunities, increase conversion and upgrade the user experience.
"Moreover, it will allow your customers to create bespoke searches based on room type characteristics. This might be for example accessible rooms, or a villa with pool."
Giata is inviting ITB 2019 attendees to an exclusive preview in hall 5.1 at stand number 100 this week to show how room type mapping will enable comparing inconsistently named room types, allowing to provide customers with the widest range of options at the most competitive price.