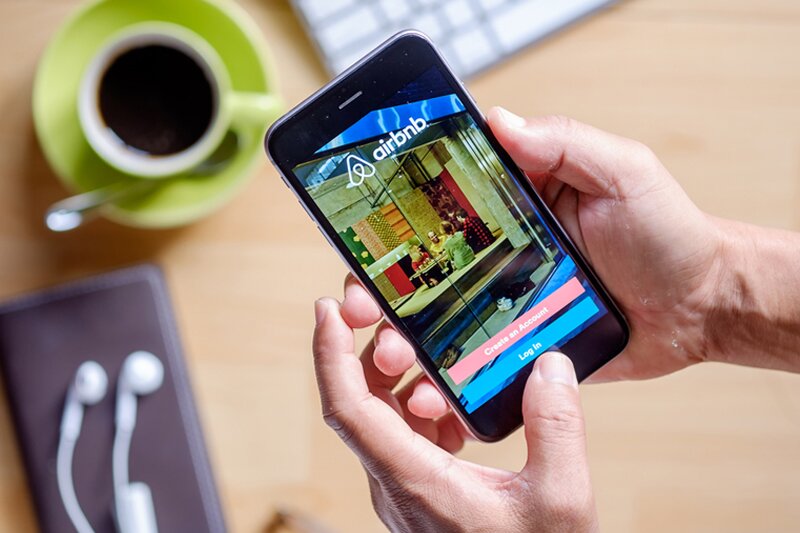 Infographic: Online estate agent finds Europe's most expensive Airbnb stays
Research suggests platform is challenging more conventional hospitality providers
Online real estate agent Sellhousefast.uk claims the most expensive Airbnb accommodations in Europe are located in Monaco and London.
Through analysing prices per night within a one-mile radius of the central point, Sellhousefast.uk saw Airbnb prices were the most expensive in Monaco at £296 and London at £188.
Ranked third, Andorra la Vella's prices came in at £156.
---
More: Airbnb wins estate agent regulation case in European Court of Justice
Airbnb reveals intent to become full service travel company
Airbnb offers 50% savings on corporate bookings
---
In other major European capital destinations, the most expensive Airbnb rates within a one-mile radius of the centre include Rome (£145), Paris (£143), Madrid (£117), Berlin (£97) and Lisbon (£74).
Sellhousefast.uk said with some prices rivalling those of some hotels, Airbnb has become a perceived threat to more conventional hospitality providers.
The data did not take account of peak prices, price fluctuations based on the date, season the booking is being made and general availability.