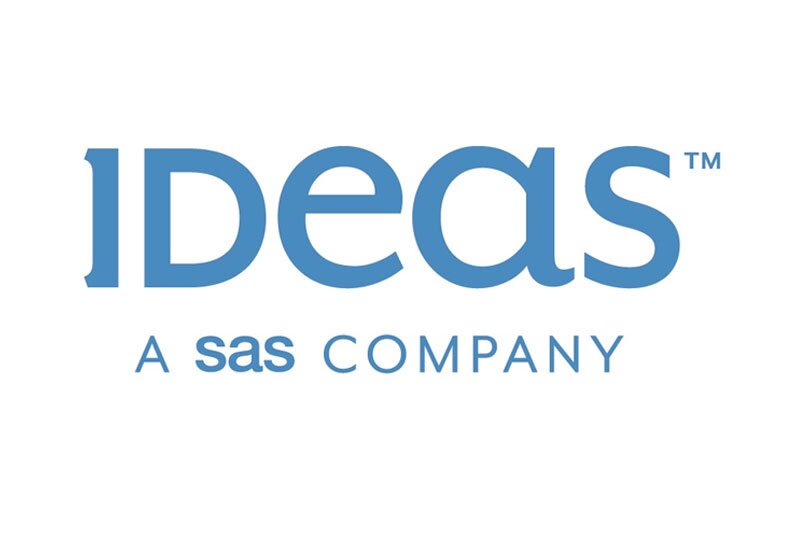 IDeaS webinar to offer advice to hotel sector on coronavirus
IDeaS will host webinar to give advice for hospitality professionals during coronavirus chaos
IDeaS, revenue management software provider, has scheduled a webinar for March 10 as part of efforts to assist clients and the global hotel industry in the midst of the coronavirus crisis.
---
More: On the Beach issues profits warning amid coronavirus
Infographic: Amadeus announces doubling of annual profits but warns on coronavirus
---
IDeaS plans to release an educational travel-restriction recovery guide as a supplement to the webinar.
During the instruction, attendees will see travel data from STR in critical regional and global markets to help inform the strategy of hoteliers internationally.
IDeaS says it will also provide actionable tips to help hotels prepare, react and manage the disruptive demand patterns currently impacting the industry.
The recovery guide will reportedly provide a look at the state of the industry as compiled by IDeaS' industry advisory team in addition to advice for clients using its flagship revenue management solutions.
Dr. Ravi Mehrotra, president, founder and chief scientist at IDeaS, said: "Throughout history, the hospitality industry has never been completely destroyed during tough periods."
"Although we can't press the restart button on 2020, we can definitely launch into repair mode now, despite being forces to a standstill by the COVID-19 outbreak."
"Now is not the time to panic; rather, it is a time to focus and plan, while being mindful and staying positive. Our hearts and thoughts go out to all those affected by this crisis."