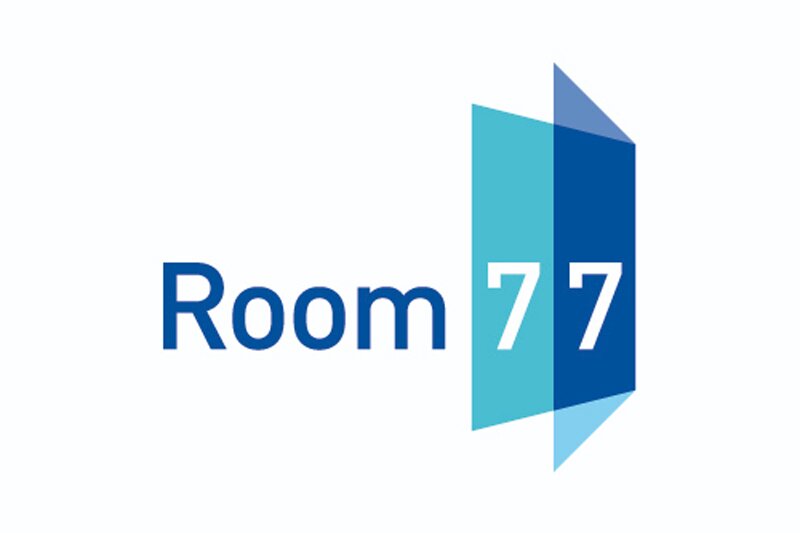 HotelPlanner secures acquisition of Room 77
Virginia-based search engine finds rates at more than 200,000 hotels
HotelPlanner, online seller of group hotel bookings and individual hotel stays worldwide, has announced the acquisition of Room 77 to increase bookings and revenues.
Room 77 is a search engine based out of Culpeper, Virginia, US that finds competitive rates at more than 200,000 hotels globally.
In 2018, HotelPlanner experienced a 40% increase in revenue growth and serviced over $10 billion in group hotel travel, totalling nearly 8% of the group marketplace.
The acquisition of Room 77 expands HotelPlanner's leadership position in the global online travel market and is expected to help further accelerate the company's growth by another 40% in 2019.
Tim Hentschel, co-founder and chief executive officer of HotelPlanner, said: "Our acquisition of Room 77 is HotelPlanner's biggest deal to date and follows a number of recent acquisitions that help further position our company as a leader in global group hotel bookings.
"This deal will significantly increase HotelPlanner's bookings and revenues, allowing us to compete effectively by constantly innovating and driving a great user experience."
The hotel search engine allows customers to compare rates across hundreds of travel sites, including Expedia, Priceline, Orbitz, Booking.com, Hotels.com and hotels directly, offering a competitive rates and availability to get the best deal. The site also has a large selection of private rates not published at other major travel sites.
Chief executive of Room 77 Tom Underwood added: "Similar to HotelPlanner, our mission at Room 77 has always been to save customers time and money when booking travel, and we believe we can further this mission within the larger HotelPlanner infrastructure.
"Together, we will continue to create an invaluable tool for our global community of travellers."