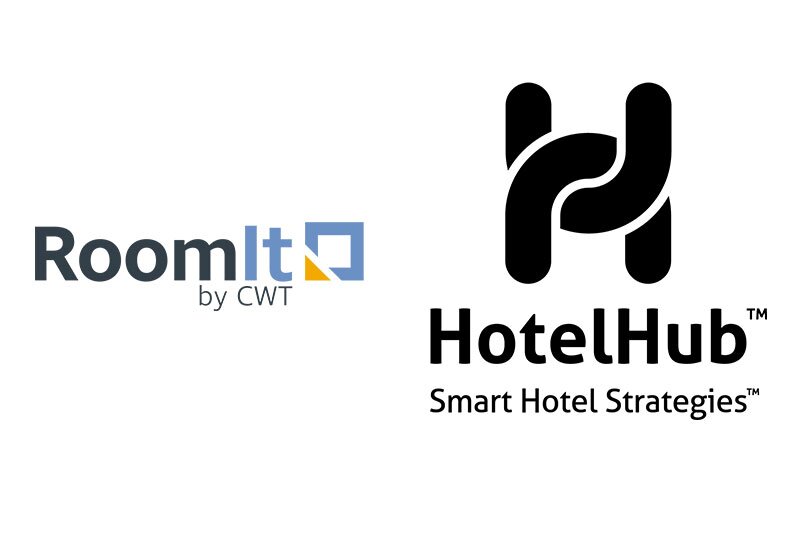 HotelHub and CWT's RoomIt platform renew technology partnership
Deal comes as partners look forward to a return of business travel post pandemic
HotelHub and CWT-owned hotel distribution platform RoomIt have renewed their partnership.
A hotel technology developer for the business travel sector, HotelHub aggregates content from GDS and non-GDS sources in a automated agent booking tool.
HotelHub says the new agreement will see it "continue to support RoomIt in its delivery of innovative hotel solutions to market".
The firms have been partners since 2014 and HotelHub's API is integrated with CWT's online booking tool.
Derek Sharp, chief operating officer of RoomIt by CWT, said: "RoomIt is an essential part of our client offering and a core differentiator for us in the market.
"We are delighted to continue partnering with HotelHub and to ensure we provide clients with an exceptional hotel booking experience, whilst also strengthening our hotel sourcing and content strategy."
Eric Meierhans, chief commercial officer of HotelHub, added: "HotelHub has enjoyed a highly successful partnership with CWT for several years supporting the TMC with global digitalisation of their hotel booking offering via the RoomIt platform.
"We are delighted to renew our contract for several more years and look forward to continuing to work with RoomIt, fine-tuning the solution further to support CWT's goals and hotel strategy, particularly as business travel returns post pandemic."