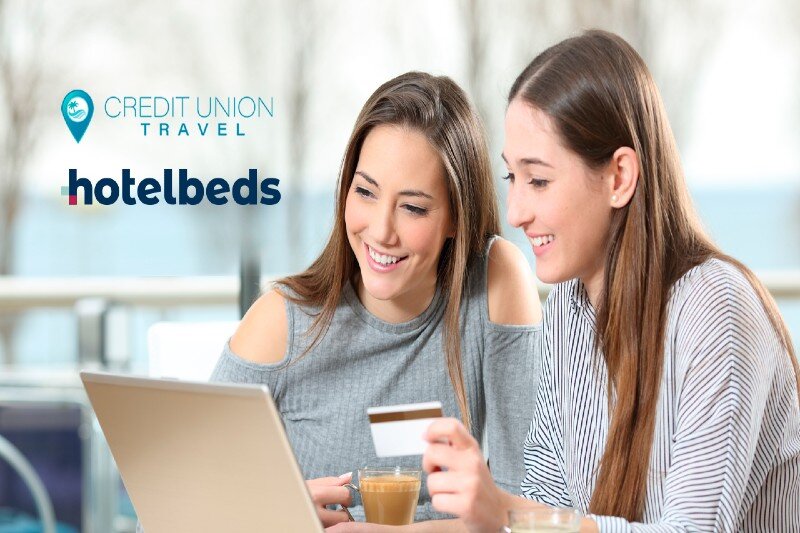 Hotelbeds ties up deal with Credit Union Travel
Hotelbeds to work with American credit union CU Travel
Leading bedbank Hotelbeds has agreed a deal to work with Credit Union Travel, the official travel partner of the credit union industry in the US.
Through the tie-up Hotelbeds 180,000 contracted hotel properties will have access to bookings made by Credit Union Travel's (CU Travel) 12 million users.
---
More: Hotelbeds and Rategain join forces to hunt down opaque rates in consumer channels
Hotelbeds claims to drive high value visitors to its hotel partners
---
CU Travel offers exclusive travel discounts to credit unions who then offer the discount to their consumers.
Credit unions are a popular form of financial institution in the US that are owned by members and offer traditional banking services.
Hotelbeds has recently agreed a strategy to collaborate with more closed-user groups including points redemption schemes, employee benefits programs and loyalty cards to provide hotel partners with high-value and sustained bookings.
The company claims many reservations from its channel come from long-haul markets and on average book further in advance, pay higher rates, cancel less, stay longer, spend more in destination and return more often.
Jason Soss, global head of strategic partnerships, Bedbank at Hotelbeds, said: "We've been working hard over the last few years to offer our hotel partners access to more and more closed-used groups, such as CU Travel, and I'm pleased to confirm that we now have over 50 such partners."
Mike Neill, CU Travel board member, said: "Credit unions are known for providing tremendous value to their loyal members through great products, as well as personalised customer service."
"Our strategy is to help credit unions expand their reach by offering a great product – over 180,000 hotel properties worldwide, many sourced under exclusive terms at the best prices – for their members whilst generating both interest and non-interest income."
Soss added: "Hoteliers everywhere are always looking for new ways to access incremental, high-value bookings from channels that they couldn't access easily themselves. What better way to do that through accessing the 120 million members of credit unions across the United States?"