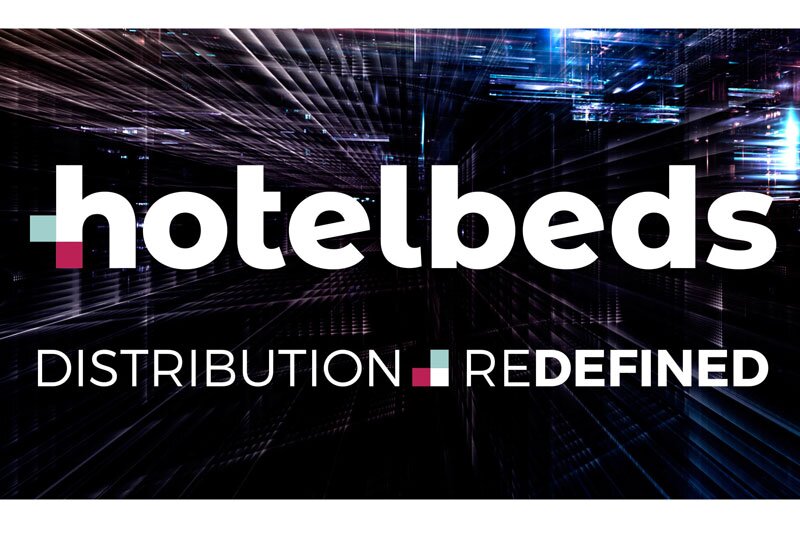 Hotelbeds signs distribution deal with Millennium Hotels and Resorts
Real-time access to Millennium Hotels and Resorts is being made available through collaboration with Hotelbeds Group's multiple brands. Continue reading →
Real-time access to Millennium Hotels and Resorts is being made available through collaboration with Hotelbeds Group's multiple brands.
The hotel company's 1.4 million-plus annual room nights at hotels in more than 60 destinations can be sourced via Hotelbeds, Bedsonline, Tourico Holidays and GTA.
Millennium Hotels and Resorts' digital, distribution and revenue strategy senior vice president Nayan Peshkar said: "This supports the group's wider distribution strategy of reducing reliance on static rate and room agreements in the leisure segment.
"Our guests are now able to get the best rates at all times across all channels. Deeper penetration of Hotelbeds' client base will support higher margins and propel a more dynamic customer relationship."
Hotelbeds Group head of global chains Mark Redmond added: "We are delighted to be connecting to Millennium Hotels and Resort's global hospitality offering.
"This will be a strong relationship delivering special rates and availability across the Millennium Hotels and Resorts portfolio to our 60,000 plus clients, while giving Millennium Hotels and Resorts access to higher-margin, niche segments of the travel market."