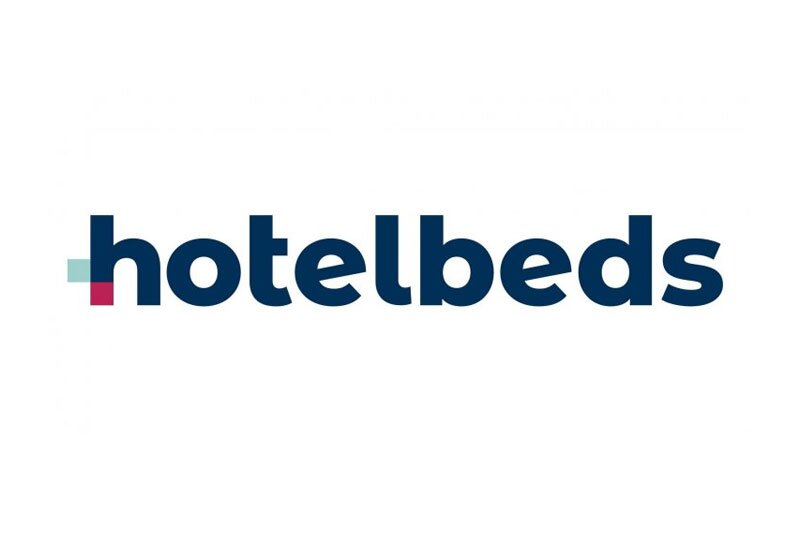 Hotelbeds partners with experiences platform Prioticket
Deal part of bed bank's Beyond the Bed initiative
Hotelbeds has signed a deal with Dutch experience booking platform Prioticket.
The bedbank's partnership with Prioticket expands its 'Beyond The Bed' product line of activities and theme parks.
Prioticket will expand its global reach by gaining access to Hotelbeds' 60,000 travel buyers in more than 140 source markets, including travel agencies, tour operators, airlines and points redemption programmes.
Pedro Bazán, activities, tours and cruises global director at Hotelbeds, said: "We are delighted to have the opportunity to distribute Prioticket's extensive catalogue of activities and theme parks.
"Over the past few years, we have worked hard to offer a truly attractive and competitive portfolio of ancillary products and we believe that the integration with Prioticket is yet another step in our journey to offer our clients the best products from all around the world."
Gert-Jan Ruiter, managing director at Prioticket, added: "We are thrilled with this strategic collaboration with Hotelbeds as Prioticket continues its global expansion.
"This connection will bring our live connected global supply portfolio to our valued distribution partner Hotelbeds. We are looking forward to doing much more business together and to help Hotelbeds build their unique product portfolio."