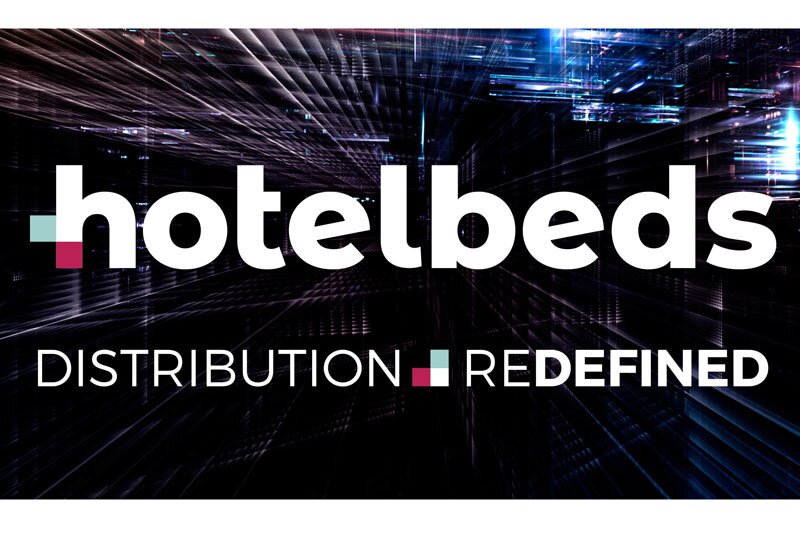 Hotelbeds inks OYO distribution deal
Hotel group claims to be world's sixth largest
Hotelbeds has become the first bed bank to distribute OYO Hotels & Homes, claimed to be the world's sixth largest hotel group.
Users of the accommodation platform will gain access to more than 18,000 franchised and leased hotels as well as 18,000 homes and villas in ten countries.
OYO operates in India, China, Malaysia, Nepal, UK, UAE, Indonesia, Philippines, Saudi Arabia and Japan.
Properties will be distributed via both the wholesale channel, which operates under the Hotelbeds name and the retail travel agent channel under the Bedsonline brand.
Mark Redmond said: "OYO Hotels & Homes is one of the most talked about hotel brands currently and is massively shaking up the entire sector.
"We are very pleased to be the first travel distributor given the privilege to work with them.
"As the largest budget hotel chain, it represents a new offering for our 60,000-plus travel buying clients using our platform, such as travel agents and tour operators – meaning our distribution channel sits perfectly with their needs.
"Whilst they currently have an impressive 515,000 rooms, they're set to increase up to one million by the end of the year and we're looking forward to helping them find incremental and higher-yielding bookings for many of those rooms."
OYO chief strategy officer Maninder Gulatiadded: "Our mission is to create a perfect space in every place by ensuring the best possible experience for our guests, and having Hotelbeds as a strategic global partner supports this vision.
"Hotelbeds distribution channel of B2B travel buyers helps us access new customer segments and geographies. The bedbank company's cost-efficient distribution channel makes them an ideal partner to achieve our goal."
More: Hotelbeds signs distribution deal with Kilit Hospitality Group
Hotelbeds and AccorHotels partner for 2019 MarketHub Europe in Istanbul