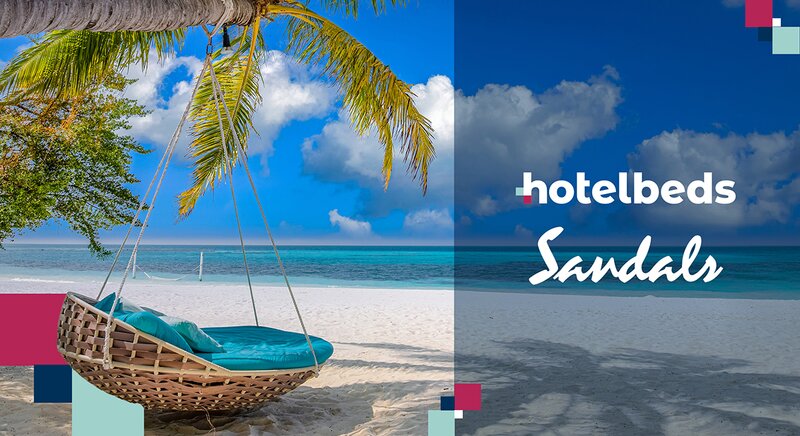 Hotelbeds and Sandals and Beaches agree distribution deal
Tie-up comes after data shows the Caribbean has surpassed pre-pandemic booking levels
Sandals and Beaches resorts are to be distributed via global bed bank Hotelbeds.
The collaboration came as Hotelbeds revealed data showing that the Caribbean has surpassed 2019 pre-pandemic booking volumes by as much as 36% in recent weeks.
"The region has undoubtedly registered one of the strongest recoveries, becoming one of the most popular destinations globally – driven by excellence in service, brand notoriety, and its incomparable natural settings," the company said.
Adults-only Sandals Resorts and family-friendly Beaches Resorts run a combined portfolio of 20 resorts in eight Caribbean destinations including Antigua, The Bahamas, Grenada, Barbados, Jamaica, St Lucia, Curacao and Turks & Caicos.
Hotelbeds vie president commercial for the Americas, Lauren Volcheff Atlass, said: "Introducing the esteemed Sandals Resorts and Beaches Resorts properties to our luxury portfolio presents a very unique opportunity for our clients, especially our European buyers, who now have access to these world-class holiday destinations through our Hotelbeds network.
"As trendsetters and pioneers in the all-inclusive space, Sandals Resorts and Beaches Resorts are the epitome of high-end beach vacation, and we are proud to provide an avenue for travellers to enjoy curated holiday experiences."