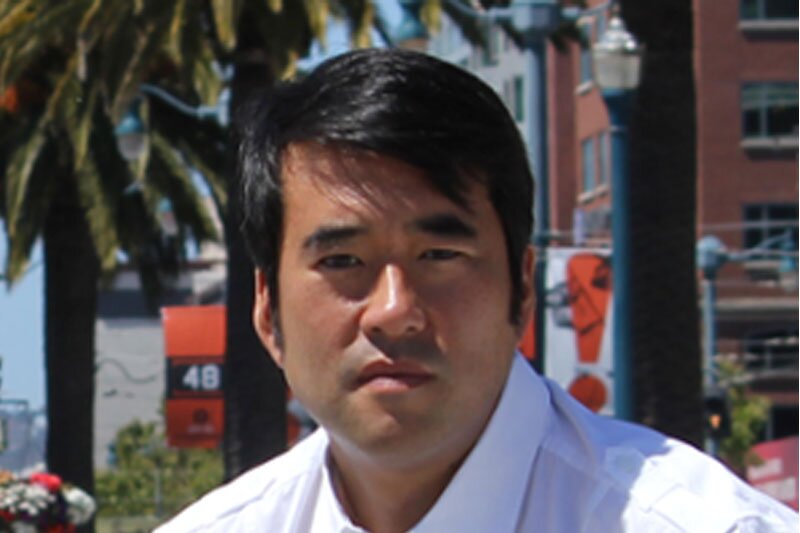 Hotel revenue strategy platform Duetto hires data analytics expert from Twitter
Jeff Ma joins US firm as senior vice president of product and analytics Continue reading →
Hospitality sector revenue strategy technology specialist Duetto has appointed a head of product and analytics.
Jeff Ma joins the US firm as senior vice president of product and analytics from Twitter where he was vice president of data science and analytics.
At Twitter Ma led the central data science, machine learning and analytics teams. Prior to that Ma rose to prominence as the leader of the MIT blackjack team and was the inspiration for the best-selling book "Bringing Down the House" and hit film "21."
Ma served for two years as ESPN's first predictive analytics expert and has founded several successful technology companies, including a sports media and analytics startup Citizen Sports, acquired by Yahoo, and a human capital analytics company called tenXer, which was acquired by Twitter in 2015.
Ma said: "For my next chapter, I was looking for a business where analytics were at the foundation of the company's value proposition, and I couldn't have found a better fit with Duetto.
"The opportunity to apply the 'Moneyball' playbook to the hospitality vertical unlocks huge potential for hotels to excel in areas where they have previously struggled.
"By leveraging data and analytics, Duetto will revolutionize how hotels achieve greater profitability and personalization and market directly to consumers."
Duetto's Revenue Strategy Platform today has more than 50 integrations with technology partners.
The firm says it facilitates hotel partners to implement a more dynamic and profitable approach to rate and revenue management.
Its software-as-a-service (SaaS) application, GameChanger, has introduced machine learning, consumer-centric data and 'Open Pricing' to the industry.
Duetto says this enables hoteliers to independently price all distribution channels, customer segments, room types and stay dates in real time.
Marco Benvenuti, Duetto co-founder and chief marketing and strategy officer, said: "Jeff will bring our product team to the next level by matching the best in Silicon Valley with the best vision in hospitality.
"As the pace of change has accelerated and the threats of digital disruption have grown, so have our efforts to help this industry we're so passionate about.
"Analytics are at the core of what we do, and I'm excited to see Jeff build out a world-class team of data scientists and help shape the industry's only revenue strategy platform."
In February, Duetto announced an $80 million Series D financing round led by Warburg Pincus, a leading global private-equity firm focused on growth investing.