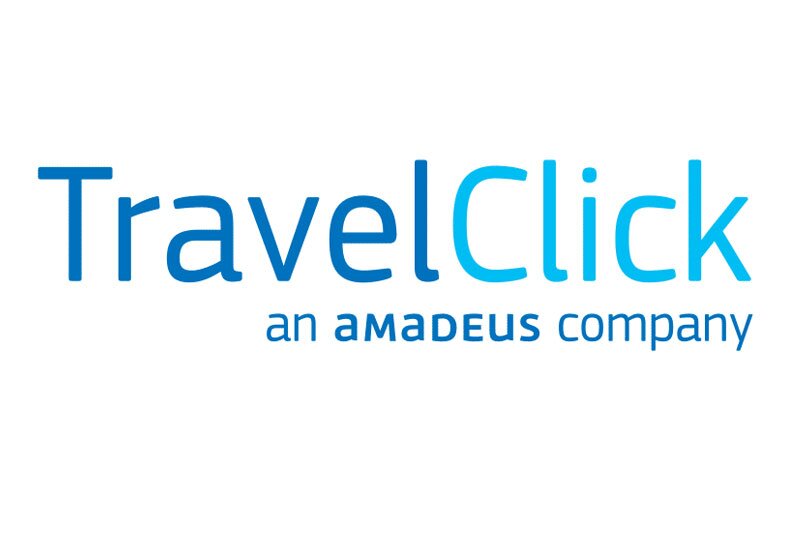 Hotel firm RLH Corporation joins TravelClick's Demand360
Programme gives access to forward-looking demand data
Amadeus-owed hospitality revenue optimisation division TravelClick has welcomed hotel firm RLH Corporation into its Demand360 business intelligence programme.
RLH Corporation owns and, through its subsidiaries, franchises and provides services to over 1,300 upscale, midscale and economy properties.
Demand360 gives hoteliers access to forward-looking demand data, enabling them to hone their strategies to maximise revenue.
The addition RLH Corporation means more than 30,000 properties participate in Demand360.
Vinod Sankar, senior vice president and managing director of RLabs, the technology subsidiary of RLH Corporation, said:
"We have been a longstanding customer of TravelClick as users of the company's Agency360® and GDS Media tools, so becoming a part of the Demand360 program made perfect sense, especially given the vast impact that the data has on the hospitality industry – you can literally see into the forward-looking demand of your market.
"Demand360 not only helps us to create more advanced strategies and understand our competitive set's business mix, but it also has an intuitive user interface that is easy-to-use and understand."
Greg Sheppard, senior vice president of business intelligence solutions at TravelClick, added: "Expanding our relationship with RLabs and RLH Corporation allows us to ensure even more that our customers are doing everything they can to get a complete picture of every aspect of their business.
"Demand360 in particular helps to maximize revenue per available room (RevPAR), while allowing hoteliers to drive business to higher-rated segments and lower-cost channels."