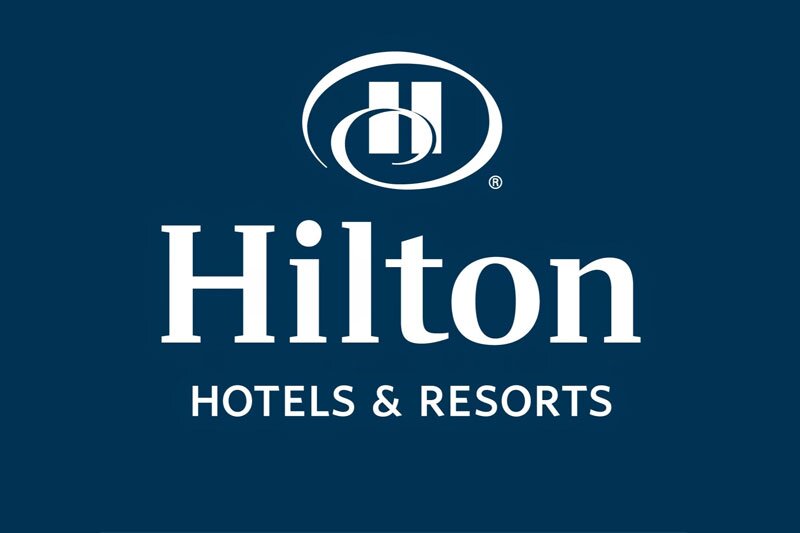 Hilton digital key system to let customers enter rooms with smartphones
Move follows experiments by Marriott, Hyatt and InterContinental Hotels Group
A 'digital key' system is being introduced by Hilton in the UK as part of an international expansion of technology that allows customers to enter hotel rooms with a mobile device.
Rivals such as Marriott, Hyatt and InterContinental Hotels Group are also experimenting with systems that allow direct entry to rooms using a smartphone app, rather than a physical key.
But some groups have been wary of adopting digital key technology, fearing that hackers may hijack mobile devices to illicitly gain access to rooms, the Financial Times reported.
Hotel groups are competing to offer customers a range of digital tools, such as online check-in and room service requests through mobile phones.
Hilton and Marriott are among the companies that say they are confident their technology is secure.
Hilton is to make the digital key initiative available at ten UK hotels, with plans to extend that to 100 by the end of the year.
The system has been running in about 1,700 hotels, mainly in the US and Canada, with the company aiming for it to be in use at half of its 5,000 hotels globally by 2018.
Hilton chief marketing officer Geraldine Calpin said the company had spent more than $100 million to develop and install the digital key technology, as well as a further $550 million on technology "infrastructure" to runs its app and hotel management systems.
"You need the plumbing and the infrastructure," she said. "That's one of the reasons why?our competitors have not done what we have done, or anywhere close to it."
A number of security and hacker firms were used to "make sure it could not be hacked".
Calpin added: "We've opened 11 million doors since it has been launched. Cyber security is very big issue, but we have not had a breach."
Hilton's system requires guests to download an app and activate their digital key a day before arrival.
Using the app, they can check-in early and also choose their preferred room. On arrival, customers press a virtual 'unlock' button on their phone as they approach the door to their room.