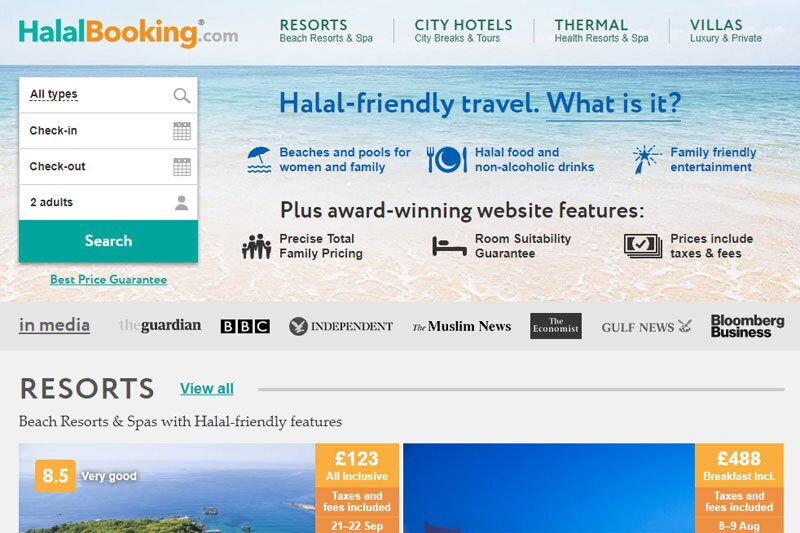 HalalBooking.com seeks to raise $5m in Series A round
Customers can book city hotels, resorts and villas with halal-friendly facilities Continue reading →
An online booking platform for halal-friendly travel has started a Series A round in a bid to raise US$5 million.
UK-based HalalBooking.com has customers in 75 countries worldwide and hopes investment will help accelerate its growth.
Customers can search for hotels by destination and filter the results to show halal-friendly facilities and services. It features city hotels, resorts and villas.
It features properties in London, Paris and Rome and says there has been "significant" growth in non-Muslim countries.
To help family customers, it has 'precise total family pricing' and 'room suitability guarantee' features.
The website has an affiliate agency programme, through which travel agents can earn commission on bookings.
Over the past six years, HalalBooking.com has reported an average of 100% growth each year. Its turnover was US$7 million in the first half of 2017. It is targeting turnover of US$15 million this year, and $50 million in 2018.
The Muslim market spend on outbound travel will reach US$243 billion by 2021, according to the Global Islamic Economy Report 2016/17 produced by Thomson Reuters.