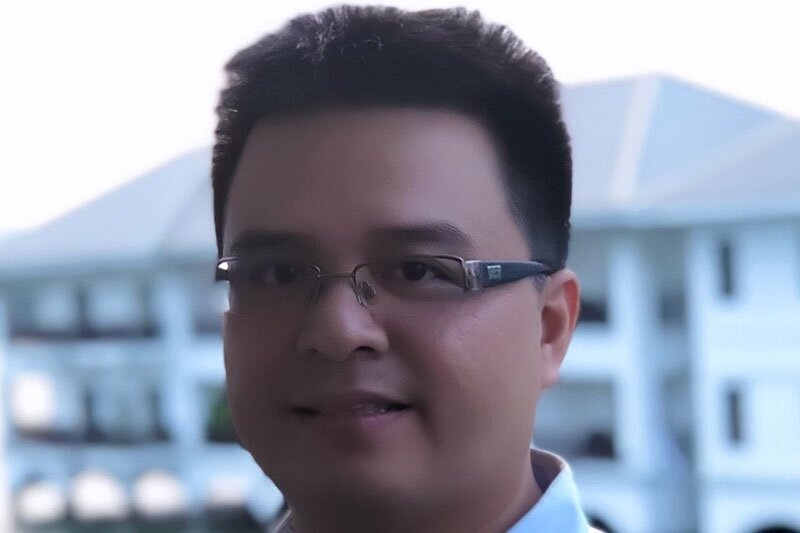 Guest Post: Globalisation is high on everyone's agenda. Will it consolidate or fragment the hospitality Industry?
Chief executive of VLeisure weighs in on globalisation of hospitality industry
Phan Le, founder and chief executive at VLeisure explores the effects of globalisation on the hospitality sector. 
It is clear that big changes will occur in the hospitality industry within the next 10 years, and these shifts will be largely the result of globalisation.  The globalisation of trade and the economy has directly impacted on the price of travel. Greater competition has led to more competitive pricing, which in turn has led to the rise of the low-cost carrier model in aviation.
Travellers' continuous thirst for new experiences and desire to sample diverse cultures have made it increasingly important for professionals in hospitality to understand, and cater to, different people. If they want to attract more tourists, hotels must work hard to keep up with advancing technology.
The days of "business as usual" in hotels are a dim and distant past. Guests want more. They want personalised options with better experiences. Competition among hotels, whether large or small is rife. Hoteliers need to use the resources and the systems at their disposal if they want to keep loyal clients, and technology is playing an increasingly crucial role in maintaining that important core business. This need to focus on technology applies to hotels of every size but there's also another important factor to consider as we move into the next decade. Globalisation.
Globalisation will see a shift in market power and reports predict that it's likely to go one of two ways. The hotel industry will either consolidate via mergers and acquisitions or become more fragmented, with companies splitting into smaller entities.
If we consider a consolidated future, many would argue that it's a case of the bigger the better. Put simply, consolidated hotel businesses would just be too big to fail.  Hotel chains argue that horizontal integration via mergers and acquisitions will locally and globally enable the extension of their supply capacities which would result in considerable pressure on OTAs. New types of contracts would result as brand standards are tightly controlled. So, the future could see Google, Apple, Facebook and Amazon dominating this space and in ten years or so further consolidation would see just two supersized operators. What a thought.
I don't believe we'll see this however. I believe that we'll see continuous fragmentation. Being an Independent hotel or part of a hotel group, gives hoteliers much more freedom and allows them to be more adaptable to survive the competition. Hotels will keep their authenticity and be able to create personalised customer experiences and the development of these tailored experiences will lead to a better reputation and increased loyalty. And this is the point.
Travellers want that authenticity, not sterile corporate branding, but they also want the personalised experience that boutique hotels can give them. In the last few years, more than 20 brands have been added to the mix of hotels in the boutique space. Some of these include such names as Virgin Hotels, Nobu Hotels, 1 Hotels, Baccarat Hotels and many more.  CBRE projects predicts that Boutique-Lifestyle properties will see the greatest gains in RevPAR (revenue per available room) as well as the highest ADR (average daily rate) during the year.
Being "boutique" has the advantage of agility and freedom to implement new tools.  Smart Technology such as keyless room access using your mobile phone, Alexa and smart room service all help to maintain the high service standards guests demand without impacting on the authentic charm of the hotel.
This technology, along with essential management systems like PMS (property management systems) RMS (Revenue Management Systems) is affordable. Changes in the technology ecosystem are seeing tech companies and booking platforms like VLeisure forging key partnerships that allow them to share this kind of technology, which until recently was out of reach for most hoteliers. These industry collaborations are creating a level playing field for all hotels and their sales and distribution processes regardless of their size and budget.
The opportunity for independent properties to tap into their resources presents itself more and more. You don't need to sell your property to take advantage of a brand's distribution infrastructure.
In the US the industry is already consolidated and durably so; while in SE Asia, Europe and elsewhere it will remain fragmented.
We are more connected than ever before, making no idea or innovation inaccessible. A concierge in every room, a retail space in a lobby. This is why boutique hotels will continue to thrive and it's why there will never be room for supersized operators in every corner of the world.