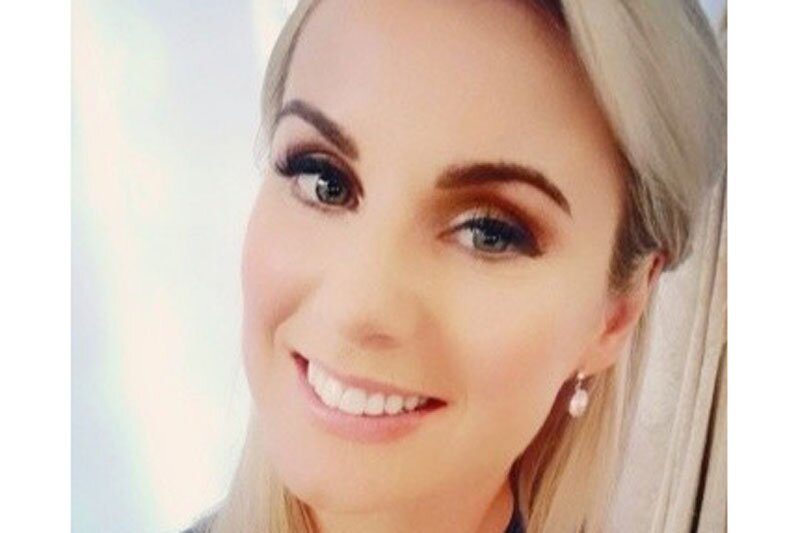 Guest Post: Data, insights and customer feedback are key to innovation
Expedia Group's test and learn philosophy aims to optimise user experience, says Helen Maher, director market management London Continue reading →
Expedia Group's test and learn philosophy aims to optimise user experience, says Helen Maher, director market management London 
Fewer young people are learning to drive, because they don't have to, as there are now apps like Uber or Wunder.
Growing up in a world with state-of-the-art technology, this group spends most of their time online, doing everything faster and in real-time in the palm of their hand.
The well-informed digital natives especially prefer automatic and efficient processes; flexibility is becoming increasingly important. It goes without saying that their needs and wishes are solved quickly.
This is not a short-term phenomenon, but is simply expected from this generation. As a brand, you have to adapt to these changes and become the customer's personal concierge.
This also applies to travel. A typical millennial will change their itinerary during the booking process by 20% compared to the original travel idea.
The 46 to 65-year-olds, on the other hand, are more steadfast in making travel bookings and only change 13%.
Increased rate of innovation 
The travel industry has recognised these changes and has increased the rate of innovation in order to keep pace with customer needs.
Since 2005, more than 1,500 travel start-ups have been established in the US and $62bn (£47.2bn) have been invested in the years 2016 – 2017.
When we talk about innovation, we attach great importance to the question: "Which product would you use to solve your problem?"
The development of customer – and market-oriented technologies – is a continuous test and learn process for us, which is part of our 'framework for innovation'.
We constantly develop new ideas, test, observe, evaluate and interrogate to create an improved product in the next version. Not all processes are perfect at the beginning.
But every change leads to new insights, which in turn have a decisive influence on the next step.
At the heart of this innovation process is partner feedback – their needs, wants and requirements.
Tailoring solutions
The aim is to place our customers and travel partners at the center of product development, and tailor our solutions precisely to their wishes.
We try everything to facilitate the travel process, from inspiration to booking to the in-stay experience.
To achieve this, data and insights are essential. Hundreds of data scientists and analysts in 12 countries ensure that data does not simply carry information, but above all encourage changes, progress and developments.
Here, too, we are back to our test and learn approach: we ask a simple question, make observations, create a hypothesis and finally check and analyse the data obtained.
These steps are repeated constantly. Smart data is more important to us than big data.
Let's look at an example where data can impact the in-stay experience. Post-check in, guests who book through Expedia Group sites, will receive a notification via email: "How was your check-in?".
By reviewing the responses, hoteliers gain insight into the sentiment of their guests in real time. The tool allows them to address any concerns the guest might have on the spot.
In doing so, the hotelier mitigates any chance of a guest leaving dissatisfied and posting a negative review. And we all know how powerful they can be.
Since the launch of this tool, we have received more than 5.6 million responses and hotels that respond to this feedback receive up to 10% better ratings after the stay compared to hotels that do not.
Scientific insight 
Expedia Group runs three usability labs worldwide in London, Bellevue and Singapore to better identify and understand the needs, problems and touchpoints of travel booking on our various websites and apps.
With the help of our labs, the research teams are able to gain a scientific insight into consumer behavior.
The aim is to optimise the user experience and the product decision. Two of the most important technical capabilities include eye tracking and electromyography (EMG) technology.
In the latter case, small sensors are placed on the subject's cheek and eyebrow to document tiny changes in facial expression. The researchers follow these as the test person navigates through the booking process.
Coupled with the eye tracking method, the researcher can also capture exactly where the person looked and what action followed.
While our test and learn philosophy led us to carry out around 200 tests in 2011, this figure had risen to over 5,500 by 2017, which in turn led to more than 22,000 further product developments.
This means that we get better every 24 minutes for both our customers and travel partners.