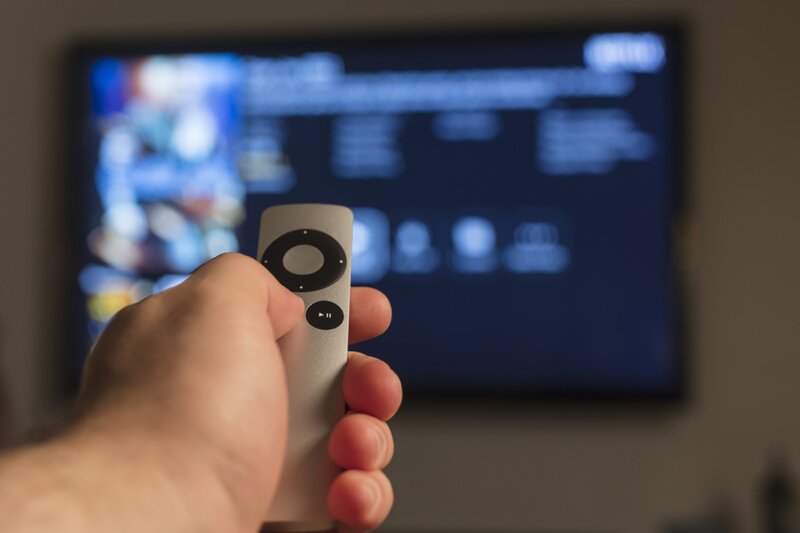 Derry B&B becomes first to offer Monscierge in-room Apple TV service
Platform offers screen sharing to allow international visitors to watch TV channels from across the globe
A Derry bed and breakfast has launched the first Apple TV for hospitality from US-based tech company Monscierge.
Station B&B has been installed in the in-room entertainment solution through Monscierge's Connect platform to give guests a personalised entertainment service.
Connect's helps consumers and hotel staff to communicate through mobile, tablet, large-format touchscreen and a central web-based platform that manages property content.
Features include screen sharing to allow international visitors to watch TV channels from across the globe as well as stream-direct subscription services like Netflix to the in-room screen.
Local recommendations and highlights of property amenities are also available.
Station B&B already uses the latest technology like B&B booking software eviivo to manage online reservations. Due to the hotels approach to technology use, the property was the right location to launch the Monscierge innovation.
Paul Saxby, eviivo marketing director, said: "Station B&B is one of Northern Ireland's newest B&B's and it's great to see the property leading the way to find new and innovative ways to enhance the guest experience.
"With the combination of Monscierge's Apple TV and eviivo's booking software technology, Station B&B have found a winning formula that will provide a wide range of benefits for both the property and its guests."
Station B&B's use of technology was also recognised by Tourism NI when it attained the highest B&B and guest accommodation grading in the city as part of the national tourist board's quality assurance and grading scheme.
Marcus Robinson, Monscierge chief executive officer, added: "Pairing a hotel booking app with an in-room entertainment solution is a win for both hotel staff and guests.
"It especially aids with regulating standards of service and keeping up with travellers' expectations – which more frequently includes having the same (if not better) digital experiences as a guest than they would have in their own home."