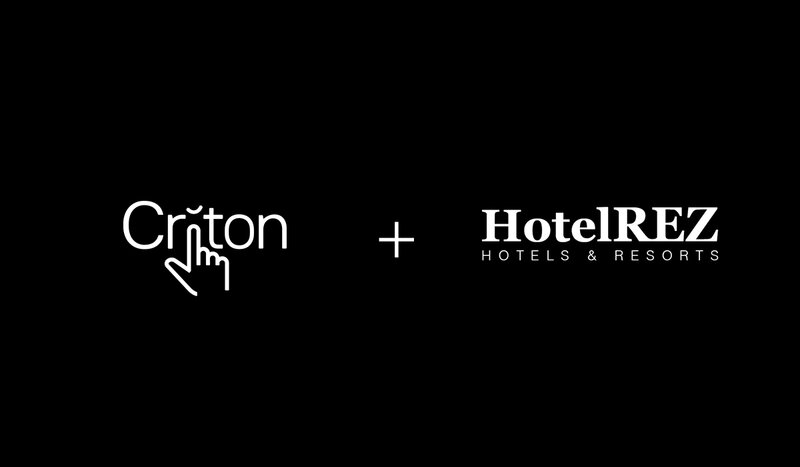 Criton and HotelREZ partner to facilitate adoption of mobile tech solutions
More than 1,500 properties will be supported to adopt a mobile-first approach
Hospitality technology specialist Criton and hotel representative firm HotelREZ have announced a new partnership to push the adoption of mobile solutions.
HotelREZ provides distribution, revenue, sales consultancy and marketing services and support to more than 1,500 hotels, apartments and hotel groups in over 100 countries including private label GDS chain code solutions.
It also manages luxury leisure brand Best Loved Hotels, a collection of global properties, with a dedicated GDS programme and website.
Criton said the partnership will enable thousands of HotelREZ and Best Loved member hotels to adopt a mobile-first approach with customisable hotel apps to offer contactless services and increase guest spending and reduce costs.
Julie Grieve, founder and chief executive of Criton said:  "I am truly delighted to partner with HotelREZ, to include Best Loved Hotels, and I am looking forward to working more closely with their teams to simplify the digital transformation process that many hotels are going through.
"The pandemic has accelerated the process that had already started a few years ago and mobile technology now plays a vital role in supporting social distancing and giving guests access to services at the touch of a button.
"I am proud that our platform has been helping hoteliers increase profitability while enhancing the guest experience with features like food ordering and mobile check-in."
Mark Lewis, chief executive and owner of HotelREZ hotels and resorts, said: "We are delighted to partner with Criton and their guest engagement and integrations platform.
"The pandemic has had a catalytic effect on the adoption of mobile technology in the hospitality sector, with contactless services supporting behavioural change in travel.
"We believe Criton will enable our members to rationalise their approach, adapt their traditional SOP's, stay engaged and drive vital incremental income".