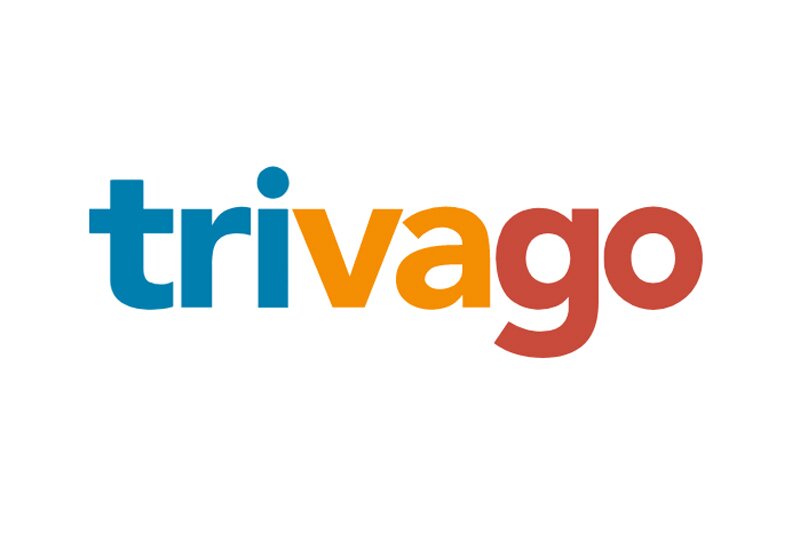 Coronavirus: Trivago making 'Substantial' job cuts as revenues tumble
Impact of COVID-19 pandemic set out in letter to shareholders
Expedia-owned hotel metasearch brand Trivago has warned of substantial job losses as it looks to reduce costs having seen a 95% decline in referral revenue.
In a letter to investors the price comparison site said to preserve cash reserves it has taken a "very close look at our expenses".
The firm's marketing, sales and HR teams in Germany have reduced working hours and the company has taken advantage of a government salary subsidy scheme for workers.
But the letter states: "Going forward, we have started to make changes to our organisational setup, including making significant headcount reductions, to respond to the changes in industry dynamics.
"We are targeting a substantial reduction in our cost base going forward."
With referral revenues down 95% in the last week of March, Trivago says it had been able to reduce its main variable cost – advertising spend – to an absolute minimum by mid-March.
The letter added: "Our account management and finance teams are working very closely with our advertisers to find solutions to manage our outstanding receivables while making accommodations for this very difficult situation.
"We have accommodated the requests of many advertisers to extend payment dates and to pay outstanding invoices in installments.
"We are in the process of evaluating our goodwill for possible impairment. We currently believe that our goodwill may be impaired due to the COVID-19 outbreak, and it is likely that we will record a significant impairment charge when we report our results for the quarter ended March 31, 2020."
The letter added: "In these challenging circumstances, our first focus has been to protect our employees and customers.
"As we prepare for the point in time when the outbreak eventually eases and travel activity slowly resumes, we have taken several steps to respond to the COVID-19 outbreak.
"While, initially, the COVID-19 outbreak largely had a negative impact on our business in our rest of world (RoW) segment, it began to have a negative impact in February that fully intensified in March in our developed Europe and Americas segments, as more governments and local municipalities implemented significant measures in an attempt to control the spread of the virus and travel came to a near halt.
"As a result, traffic to our website dropped significantly. Advertisers significantly reduced their spend on our platform or deactivated their campaigns, with referral revenue declining by more than 95% in the last week of March 2020 compared to the same period in 2019."
Trivago said it will provide an operating and financial review for the first quarter of 2020 no later than June 5.