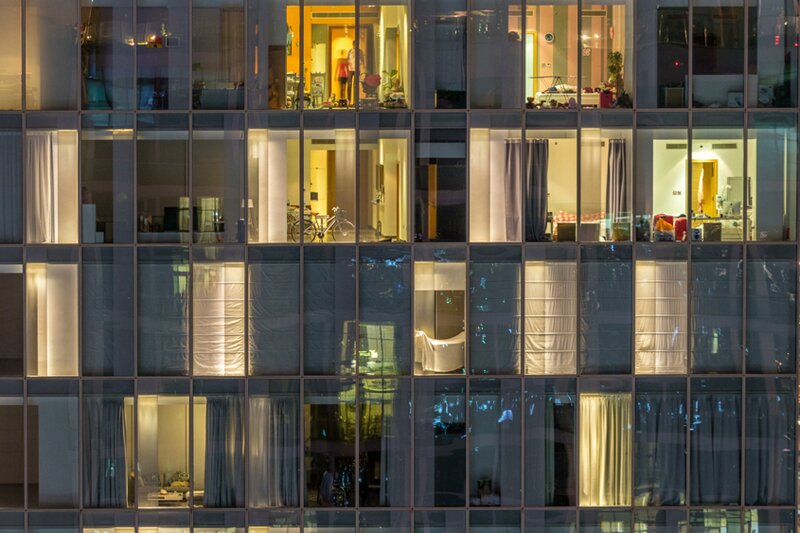 Coronavirus: Holiday rental sites continue to trade despite pandemic 'stay-at-home' edict [UPDATED]
HomeAway, Booking.com and Airbnb trade on, cottages.com suspends sales
Holiday rentals remained on sale on leading websites this week despite the government telling people to stay away from popular domestic destinations to prevent the spread of Covid-19.
On Tuesday, popular rentals site HomeAway, which is owned by Expedia, had listings for more than 300 family properties in Cornwall for the first week of the Easter school holidays, despite the government having banned all but essential travel in the UK.
A search for the Lake District for the same week on Booking.com found multiple listings. The site was offering help to cancel reservations, but was not advising against travel.
Similarly, Airbnb had plenty of availability in the UK and users were being urged to book with messages like: "Only a few places left for your dates."
In contrast, leading rentals website Cottages. com, which is owned by Hoseasons parent Awaze, announced it has stopped taking bookings for holidays arriving before June 4.
A message posted on its site on Tuesday said: "Last night, the government issued further guidance around essential travel. In light of the updated guidance we are advising all customers travelling on or before April 30 to transfer their holiday dates."
Sister brands Butlin's, Haven and Warner Leisure Hotels all suspended breaks until April 16.
Tourism Minister Nigel Huddlestone said: "Our advice is clear. Essential travel does not include holidays, leisure travel and visits to second homes, and people must remain in their primary residence.
"Those not taking these steps put additional pressure on communities and services that are already at risk and I call on the tourism industry to support this important work and not to encourage people to book holidays or staycations within the UK during these uncertain times.
"As soon as it is safe to do so we will be encouraging people to book a great British holiday and show our support to the UK's travel industry, but at the moment people need to stay at home, protect the NHS and save lives."
Official UK government advice states: "Essential travel does not include visits to second homes, campsites, caravan parks or similar, whether for isolation purposes or holidays.
"People should remain in their primary residence. Not taking these steps puts additional pressure on communities and services that are already at risk."
Merilee Karr, chief executive of UnderTheDoormat and chairwoman of the Short Term Accommodation Association, of which Airbnb and HomeAway are members, said:
"At the STAA, we support following government guidance and encourage all companies in the sector to act responsibly in this difficult situation."
Expedia and booking.com were approached to comment. Expedia declined to comment while Travolution is awaiting a response from booking.com.
Attempts to get hold of Airbnb via its press office were unsuccessful, but Travolution would welcome a response.
On Wednesday Airbnb sent the following message to UK users:
"We want to update you about the latest UK government advice related to the Coronavirus (COVID-19) pandemic.
"On March 23, the UK government directed that people must stay at home apart from essential travel or they may face penalties.
"This came into effect immediately and includes all non-essential travel within the UK. The UK Government has also issued further guidance to businesses and premises to close, which covers accommodation businesses.
"This step follows the advice issued by the UK government on March 17, advising against all non-essential overseas travel, for an initial period of 30 days.
"For the latest travel advice from the UK government, visit their website. Please read this guidance and consider how it applies to your personal circumstances.
"To find out the latest guidance from Airbnb, please visit our dedicated resource centre. Let's do our part to keep everyone safe."