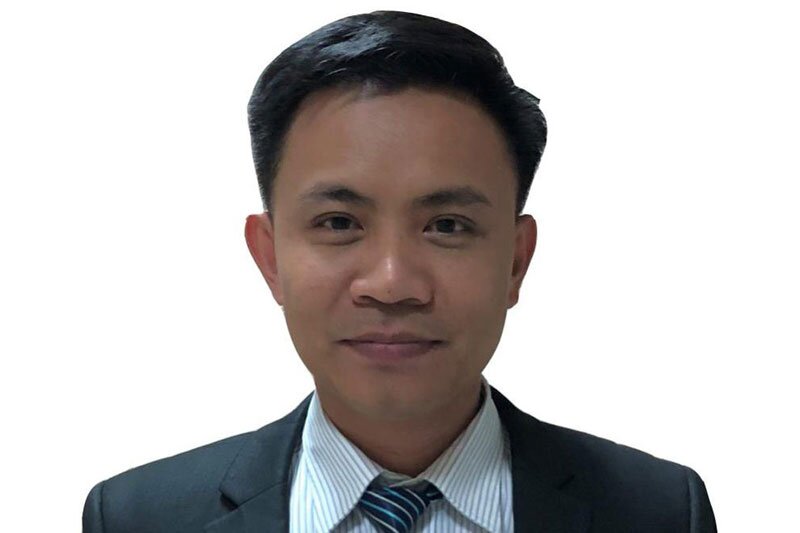 Company Profile: BedLinker B2B marketplace aims for dominance in Vietnam before expansion overseas
Vietnamese start-up BedLinker is targeting dominance in its domestic market and expansion in southeast Asia with its new B2B marketplace for hotel beds.
Officially launched in March by chief executive Thuan Dao, a former hotelier at the Sheraton Saigon Hotel & Towers, the firm aims to gives hotels control and a more cost-effective B2B route to market.
The firm has developed two products for hotels: BedAllocator, booking engine and distribution manager software; and BedLinker a marketplace that promises hotels improved marketshare.
Dao told Travolution that for many resort hotels the B2B channel still accounts for up to 80% of their business and yet the hotels do not have software to manage their many trade relationships.
"We want to help hotels manage their B2B database. Every hotel has thousands of B2B clients, however they do not have any software to automate the process.
"And we want to give them more control to help get more share of the market to them. Instead they have to go through third parties and pay more commission to them."
Dao said BedLinker charges B2B commission rates of just 8% compared to up to 25% by the major B2C players like Agoda and booking.com.
"I'm a hotelier. I'm trying to find solutions to help hotels to improve their B2B distribution. I believe our solution is solving a problem that the OTAs are not because they are just 30% to 35% of the mix.
"The hotels have to pay them a lot of commission and they want to limit that segment, they do not want to give everything to the OTAs.
"The B2C players have done a very good job in the market. They have spent a lot of money marketing and that's why they have got good market share.
"But B2C marketing is very costly, that's why they charge very high commission. Because we have been in the industry a long time we understand the industry.
"We are the first company to have a two-in-one integrated B2B solution. No other company has this model. We know distribution and we see the gap and the pain in the business."
Dao said BedLinker's approach contrasted with that of the big B2B intermediaries like Hotelbeds in that it was based on a marketplace rather than a central distribution by API connections.
It means the hoteliers, in effect, are working directly with the its distribution partners in the marketplace and in doing so will save time and money by automating processes.
The firm has over 500 direct contracts with hotels in Vietnam and is taking feeds from Hotelbeds and Destinations of the World for other destinations.
Next year it hopes to expand to neighbouring Indonesia, Thailand and the Philippines and has business development managers in place to develop these markets.
It currently has 400 buyers using the site having been verified as B2B agents, the majority of which are currently from Vietnam, although 10% are from other countries including a few UK firms.
Dao said: "Our strategy for the next 18 months is we want dominance for the Vietnam market as the number one marketplace for inbound guests because we have the inventory and the rates."