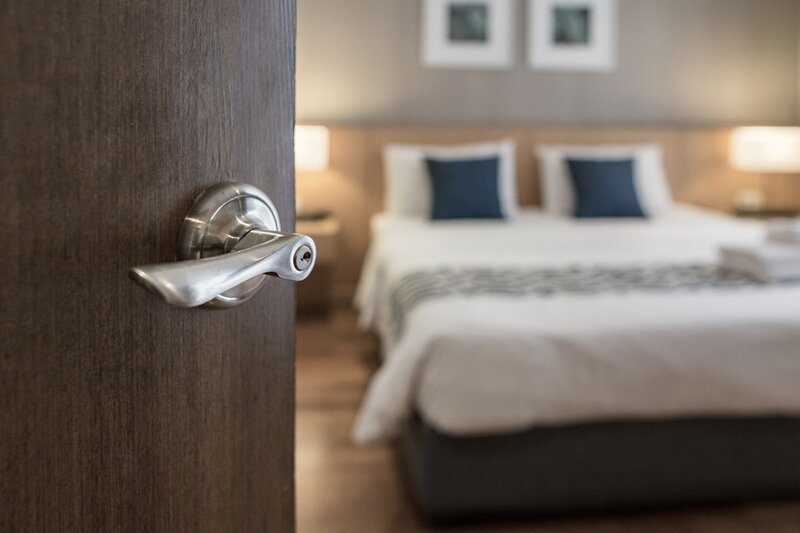 Cendyn and Hospitality Plus form partnership to improve hotel guest experience
Suppliers say deal will enable hoteliers to enhance how they engage with guests
Cendyn and Hospitality Plus have formed a collaborative initiative to enhance hoteliers' ability to achieve a positive guest experience throughout the entire travel journey.
Cendyn is a hotel customer relationship manager (CRM) provider while Hospitality Plus specialises in online distribution and digital marketing.
Hospitality Plus works with hoteliers across multiple regions to 'future proof' their digital engagement strategies.
The distribution and marketing company guides and counsels hoteliers to provide solutions for revenue management, guest engagement, digital marketing, website performance, market intelligence and online reputation.
This partnership with Cendyn will now enable hoteliers to enhance how they engage with their guests using "the right message, at the right time, through the right channel, using the world's leading hotel CRM platform," said Hospitality Plus.
Charles Deyo, president and chief executive officer at Cendyn, said: "We're delighted to be partnering with such a forward-thinking consultancy provider.
"With strong values that align with our own, they partner with the best in the industry and put their customers above all else.
"We're looking forward to pushing the boundaries of guest engagement with Hospitality Plus and foresee a long and fruitful collaboration that will enable hoteliers to put their guests at the heart of what they do."
Cendyn's eInsight CRM is a guest intelligence and marketing automation solution that handles complex interfaces, drives loyalty and leverages real-time data to provide personalised communications for every guest.
Business rules-based automation combined with dynamic personalisation and upsell opportunities drive revenue through multiple channels, meanwhile reporting tools provide "unlimited visibility for success," said the CRM provider.