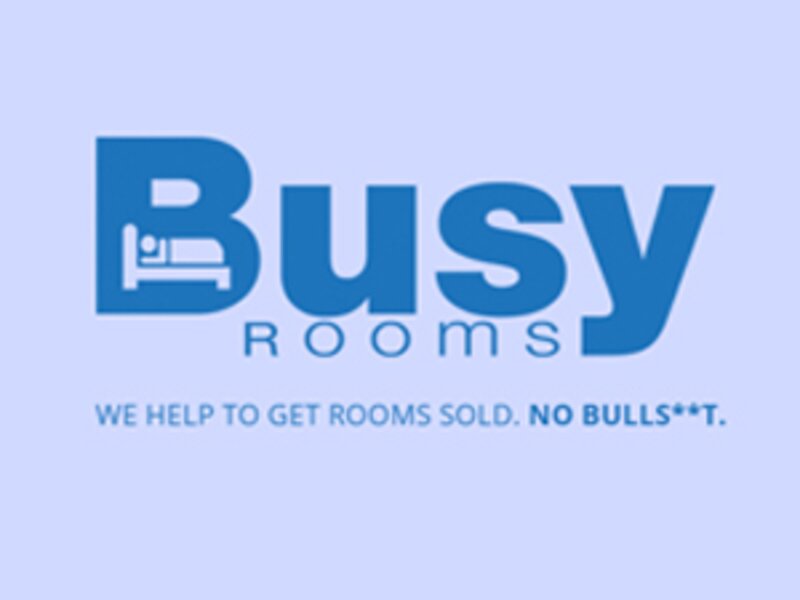 Busy Rooms completes channel manager integration with thomascook.com
OTA looks to sell more directly contracted hotels as it scales up the relaunched business
Hotel Central Reservation System (CRS) Busy Rooms has integrated with OTA Thomas Cook to become a distribution partner.
More than 2,500 hotels that use the Busy Rooms cloud platform will now be able to sell directly through Thomas Cook.
Busy Rooms said operators will benefit from the relaunched online holiday company's "reach and growing customer base in the UK".
The Busy Rooms channel manager is one of the first Thomas Cook has implemented as part of its move to sell more directly contracted hotels as it looks to scale up the business.
The CRS has existing direct relationships with Club Med, Casa Cook and Cook's Club hotels – sister companies within the Fosun Tourism Group that owns Thomas Cook.
Thomas Cook, which relaunched as an online business in September 2020, operates a trust model meaning all money paid by customers is held outside the business and only drawn down once the customer returns from their holiday.
Kelly Wooffitt, head of direct contracting at Thomas Cook, said: "After only a year of trading we are already one of the top 15 Atol licence holders in the UK, with plans to grow beyond that if consumer demand returns.
"We want to build close relationships with our customers' favourite hotels and integrating Busy Rooms is part of that plan. We recognise that many hoteliers suffered financial damage following the collapse of the old business and so our new trust model means that their money is protected no matter what happens."
Casey Davey, vice president Americas and head of marketing at Busy Rooms, said: "We were a long-standing partner of the former business and so rebuilding the relationship with the new Thomas Cook is an important step in enabling our hotel partners access to a household brand in the industry.
"We will be working with our hotels to support direct relationship building with the new company and look forward to a long and fruitful partnership."