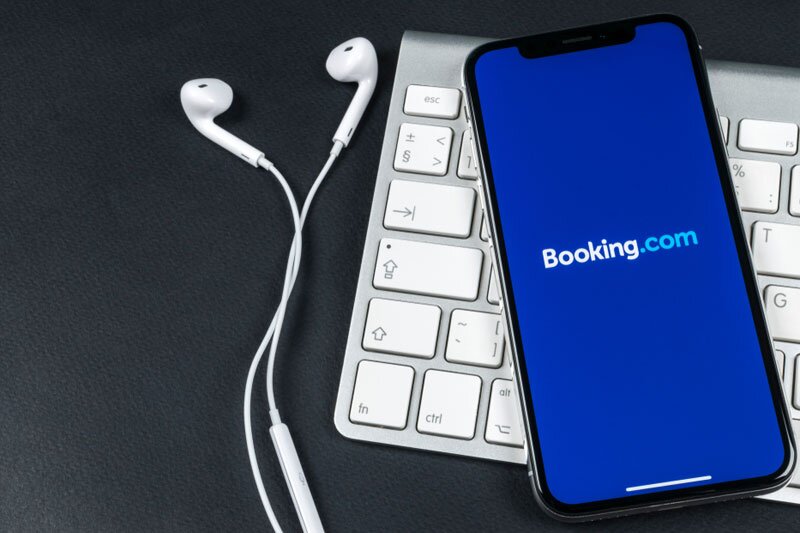 Booking.com investigates making capital available to seasonal hotel businesses
OTA's Abhijit Prasad was speaking at the European Hotel investment Conference
Booking.com is considering making capital available to hotels and resorts, the accommodation platform's vice-president of fintech risk products has revealed.
Abhijit Prasad told the European Hotel Investment Conference: "We're investigating potentially making capital available to seasonal businesses, for example ski resorts.
"We have so much information on what drives conversion for hotels. Can we help hotel decision‑making and then perhaps provide some capital?"
He noted: "We've not started this, we're investigating. But we could do it over the next 18 months."
Prasad said: "It is completely different business model. Until five years ago our model was very simple. We took content and made it available. We didn't get involved in transactions.
"Then we found more than 75% of customer queries related to payment. Suppliers had chargebacks and other issues. So we took the decision to get into transactions. Today, about 40% of transactions are through us. But there is financial friction.
"Customers want a booking to be as flexible as possible. They want to be able to cancel up to the last minute. The want to pay as late as possible. Hotels want certainty. They want payment as soon as possible and don't want cancellations. There is a disparity. We decided to get into removing the friction."