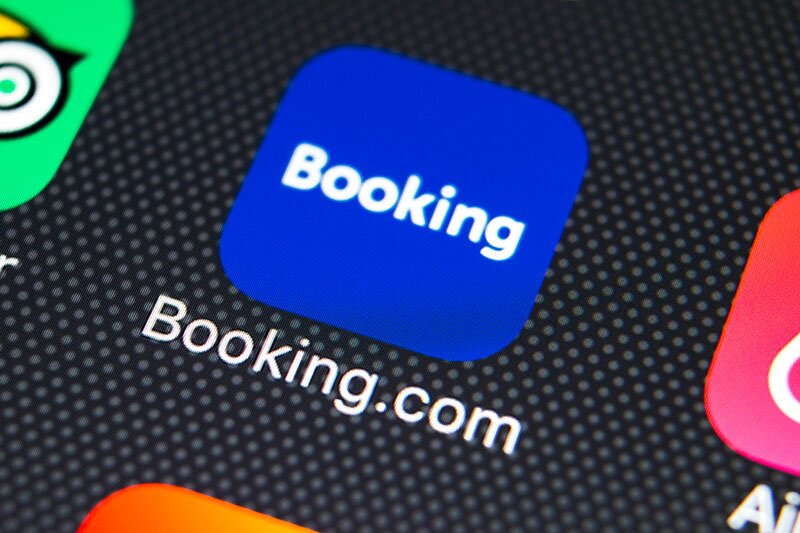 Booking Holdings reduces losses as room demand returns
Europe and US 'stronger'; April-June reservations up 60%
Booking.com parent Booking Holdings has reported a half-year loss of $222 million, a substantial improvement on the $577 million loss for the six months to June last year.
Second-quarter bookings were worth close to $22 billion, almost double the value Booking reported in the first quarter and just 12% down on the same quarter in 2019.
However, the number of room nights booked in the April-June quarter was down 26% on 2019 at 157 million and revenues were down 44% on the comparable pre-pandemic quarter at $2.16 billion.
Booking reported a net loss for the three months to June of $167 million, but reduced its quarterly operating loss to $56 million from $484 million in 2020. The half-year operating loss was $367 million.
The company noted its results continue to be "significantly and negatively impacted due to the Covid-19 pandemic, the resulting economic conditions and government restrictions".
Chief executive Glenn Fogel said: "We're encouraged by another quarter of meaningful sequential improvement in booking trends with second quarter room nights increasing 59% versus the first quarter of 2021, primarily driven by stronger results in Europe and in the US."
He added: "We remain focused on strengthening our core accommodation business and driving benefits to our travellers and our accommodation supply partners alike.
"We continue to execute against our strategic priorities, including our Connected Trip vision, which we believe will further enhance our core accommodation business."
Booking reported it had $11.2 billion available in liquidity at the end of June and debts of $19 billion.