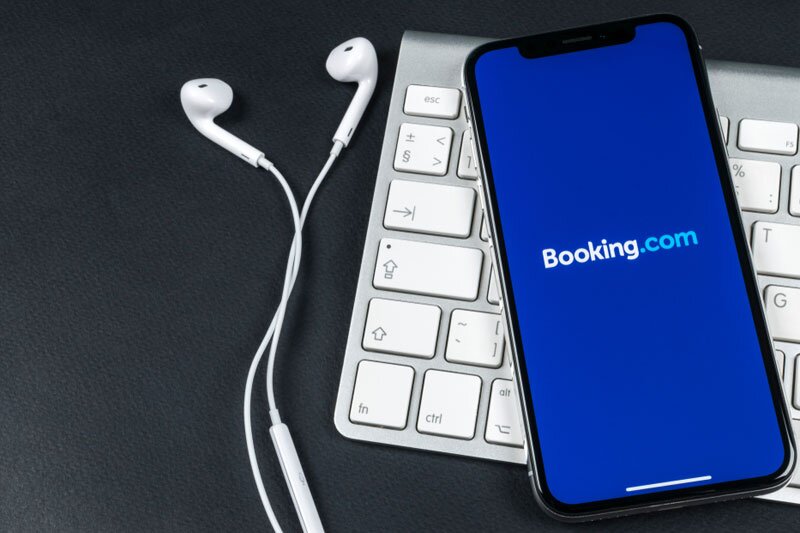 Booking.com customers underline influence of 'people powered' reviews
Majority of travellers chose to book a stay based on guest feedback
Booking.com has reported the findings of a study that indicates a majority of travellers chose to book a stay based on guest reviews.
Globally, travellers are not placing great value on website images and descriptions, the OTA said. Instead, travellers will look at 'people powered' guest reviews to choose their next travel experience particularly when looking for alternative types of accommodation.
Booking.com has reported that 70% of UK travellers rated reviews as an important factor to identify a friendly and welcoming host. Globally, the figure based on responses from 21,500 travellers across 29 markets increased to 75%.
The accommodation booking website also found that 42% of UK travellers will not book a stay when there are negative reviews about the host, despite the price, location and quality of accommodation being exactly what they are looking for. Globally, the figure increases to 53%.
The 21,500 respondents from various countries completed an online survey between December 2018 and January 2019.
Booking.com's own data revealed that on average, the websites users rate the staff higher than any of the other categories such as: services, cleanliness, comfort, value and location.
Germans, Austrians and French travellers are, in general, the most positive with their review scores on staff, when compared to their review of a property overall. Booking.com currently has over 173 million guest reviews.