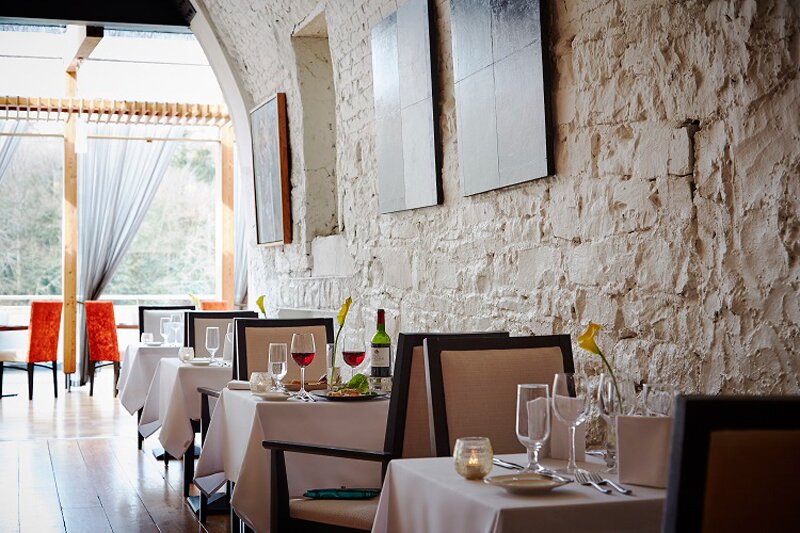 Avvio develops new website for historic Irish hotel
Fully-optimised website reflects Ice House Hotel and Spa's modern and heritage design Continue reading →
A new website for the Ice House Hotel and Spa has gone live developed by Irish hospitality technology firm Avvio.
The redesigned site reflects a recent restoration of the historic property which is located on the Wild Atlantic Way and overlooking the River Moy in North Mayo.
The 19th Century 32-room luxury property has worked with digital marketing experts at Avvio to create a fully-optimised website that provides rich content for its visitors.
Niall Kerins, general manager, said: "Ice House Hotel and Spa is a one-of-a-kind luxury hotel.
"We want our uniqueness and stand out location to really come across online, which is why we chose Avvio to help maximise our direct bookings and create an amazing website that really connects with our core target market segments.
"Avvio has worked closely with us to understand our goals and objectives, and continually helps us be more efficient by growing our online direct business."
Una Murphy, e-commerce manager at Avvio, said: "We're really proud to be partnering with Ice House Hotel – a hotel that combines history with contemporary design.
"Our team has created a fully optimised website which reflects the union of modern and heritage design used throughout the hotel.
"We are continuing to work closely with the team at Ice House Hotel and look forward to helping them continue to expand their business in the future."