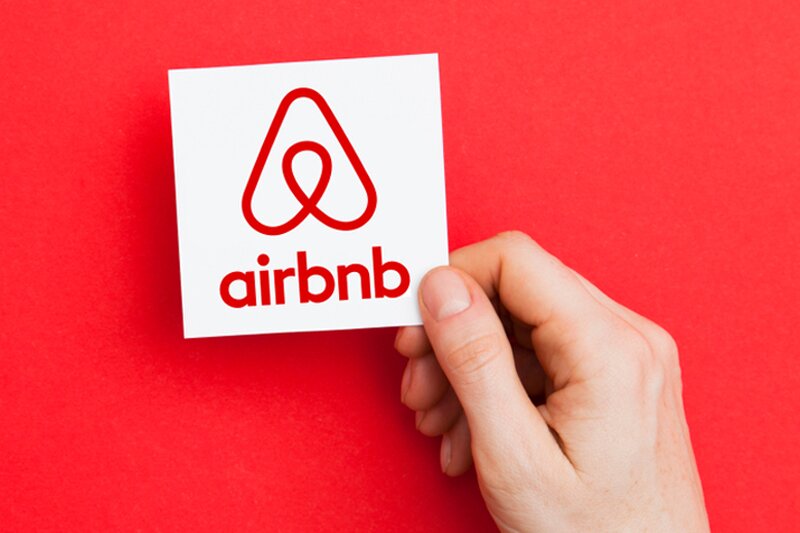 Airbnb hails the travel revolution at it hits the one billion guest milestone
Home sharing giant claims it has been able to adjust to COVID trends for more flexible longer stays
Airbnb has declared that the alternative accommodation sector is now mainstream having welcome its one billionth guest through the door of a property listed on its site.
The home sharing giant which was founded in 2007 and was valued at $100 billion when it listed on the NASDAQ last December, has also generated over 500,000 reviews.
In a post on its website marking the one billionth guest landmark, Airbnb claims that the COVID-19 pandemic has fundamentally changed the way people want to travel.
"The COVID-19 pandemic sped up consumer adoption of Airbnb because families and friends came to see whole homes…as the safe, responsible way to gather together.
"Airbnb's business proved to be resilient and adjusted from long-distance to road trips, and from urban to more rural destinations.
"We moved quickly to design, build and launch innovations to help lead, shape and support what consumers wanted.
"Today, we have more listings than ever—more than the world's top six hotel chains combined have rooms."
Airbnb claims to have provided much-needed economic benefits to hosts during the pandemic, many of whom are women who saw their finances hit by the crisis.
And it says this has inspired new hosts to join the platform with those who have joined during the pandemic earning $6 billion.
Long-term trends Airbnb believes are here to stay following COVID are a blurring of home and work lifestyles and a shift to non-urban whole home stays.
"The travel recovery has become a travel revolution," it said. "Propelled by the flexibility created by remote work, travel is undergoing a fundamental change.
"Zoom and other technologies that enable remote work have fundamentally altered the rationale for travel…and with more innovations to support remote work surely still to come."
The site added: "At Airbnb, we believe that travel will be back, bigger than ever—just not like it was in 2019.
"People have been isolated on a scale and for a duration never seen before, and want to come together.
"We expect to see a significant shift in how people move around the world as gathering together intentionally…becomes more important than ever while the lines between travel, work and living continue to blur."