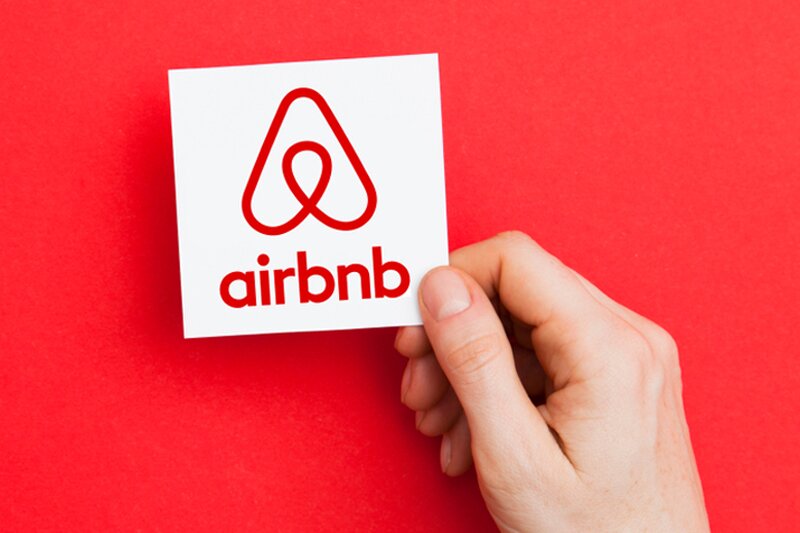 Airbnb faces threat of EC enforcement action
The European Commission demanded Airbnb align its terms and conditions and presentation of prices with EU consumer rules this week or face enforcement action.
The EC gave Airbnb until the end of August to propose solutions "on how to bring its conduct into compliance".
But in a statement on Wednesday, it warned: "If the proposals are not considered satisfactory, Airbnb could face enforcement action."
This could mean legal action in any or all member states of the EU under national consumer protection laws.
Commissioner for justice, consumers and gender equality Vera Jourova said: "Popularity cannot be an excuse for not complying with EU consumer rules.
"Consumers must easily understand how much they are expected to pay for services and have fair rules, for example on cancellation of accommodation. I expect Airbnb to follow up swiftly with the right solutions."
Jourova added: "The procedures might mean different sanctions in different member states – we don't have harmonised sanctions in the EU."
The Commission said: "Airbnb's current pricing presentation and a number of its terms do not comply with the Unfair Commercial Practices Directive, the Unfair Contract Terms Directive, and the Regulation on the jurisdiction in civil and commercial matters."
Airbnb responded by saying it was "committed to being as transparent as possible".
In a statement, the company said: "Guests are made aware of all fees, including service charges and taxes before confirming their decision to book a listing.
"We will work together with the authorities to clarify the points raised."
David Weston, chairman of the UK Bed & Breakfast Association, welcomed the EC crackdown, saying: "We are delighted the EC has taken such strong and bold action to protect EU consumers from Airbnb's unfair contract terms, misleading terms and illegal denial of hosts responsibility for guests' safety.
"This will help move slightly closer to levelling the playing field with B&Bs and small hotels."