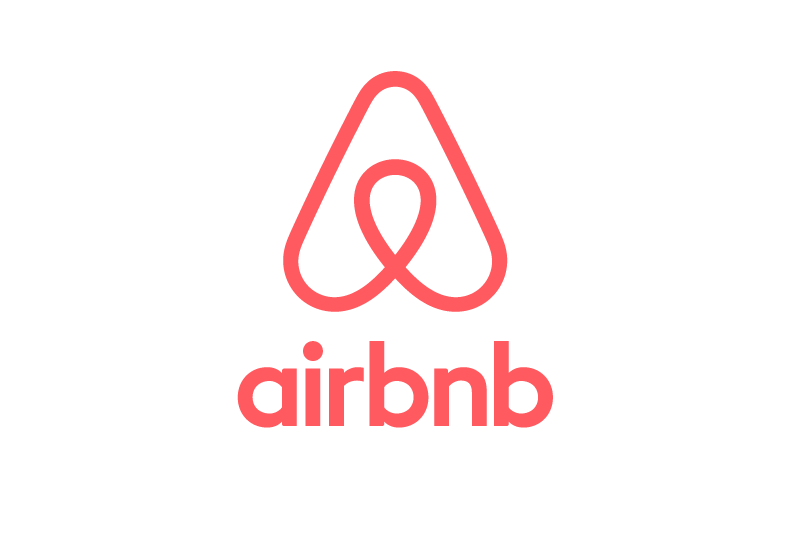 Airbnb $100bn listing eclipses traditional hotel groups
Home-sharing firm raises $3.5bn to navigate Covid crisis
Airbnb eclipsed the value of the world three largest tradition hotel groups combined as it became worth more than $100 billion on its US stock market debut.
The listing on the technology-based Nasdaq index raised £3.5 billion for the holiday home rental firm.
Shares closed at more than double the opening trade of $68 each.
The valuation compares with Marriott being worth $43 billion, Hilton at $29 billion and InterContinental Hotels Group at $12 billion, The Times calculated.
Chief executive Brian Chesky told the BBC the company, which has fur million property hosts, planned to use the unexpectedly large windfall to help navigate the Covid-19 crisis.
He said: "We are still in a storm. We don't know how long the storm is going to last so we hope for the best but we plan for the worst.
"We're going to be very prudent and very thoughtful about our investment, especially in a world of a huge amount of uncertainty, which is clearly where we still are right now."
The listing has cemented the billionaire status of Chesky and the firm's two other founders, who set it up in San Francisco as a home-sharing site in 2008.
Around 54 million people reserved stays last year through Airbnb, which takes a cut of each booking and made $4.8 billion in revenue.
However, the Covid crisis forced the suspension of the stock exchange listing earlier in 2020 as it raised $2 billion in emergency funding and cut its workforce by a quarter, leading to 1,800 job losses.
A recovery in US domestic travel as people drove to escape locked down cities helped produce a profit for the peak three months of summer.
Russ Mould, investment director at AJ Bell, said the money Airbnb raised despite the turmoil was a sign of hope that the travel industry will rebound quickly.
"Investors are clearly looking to [Airbnb] for a company that is a long term disruptor but at the same time a short-term winner if and when people start to travel in greater numbers in 2021," he told the BBC.
But Dan Thomas, senior analyst at City research firm Third Bridge, cautioned that Airbnb's business faces challenges on several fronts.
He said: "Technological innovation means that hosts and host management companies are more easily able to manage inventory, availability, and pricing across different platforms, and this is reducing the costs of switching from Airbnb.
"In some markets we see a trend of hosts acquiring visitors through the Airbnb platform, but then retaining them via cheaper platforms or direct booking discounts."
"As the market returns, it is likely that marketing costs will rise again as paid channels are leveraged by Airbnb to drive GMV [gross merchant value] growth and this could add additional pressure to the bottom line."
Thomas added: "An important question is how much more growth Airbnb can achieve through direct traffic to the platform once the pandemic is over.
"For the nine months to end September, 91% of all site traffic arrived directly or via unpaid channels which helped preserve the business through an exceptionally challenging period.
"Pre-pandemic, the level of direct enquiry or via unpaid channels was 77% of Airbnb's total traffic, a level at which achieving profitability is far more challenging."
He described Booking.com, Kayak and Priceline owner Booking Holdings as a "formidable competitor", generated almost $4.9 billion in operating cash last year.