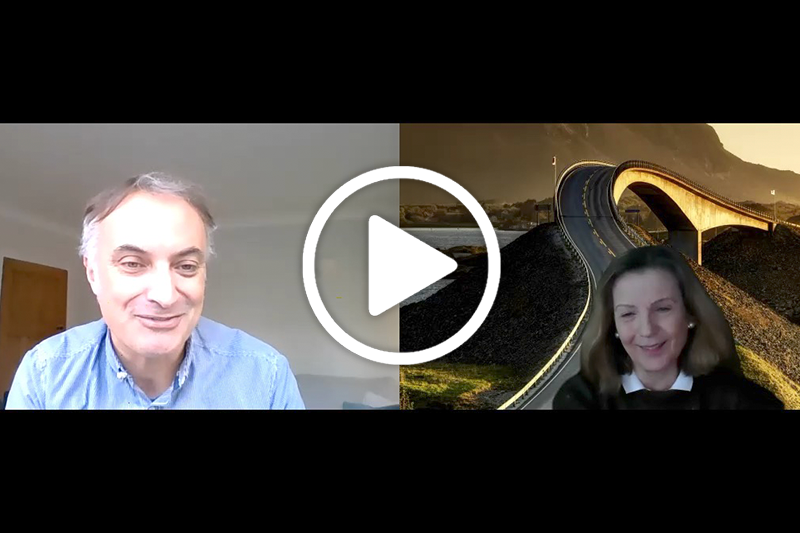 Webcast: How SME hospitality businesses are adapting to be ready for when travel returns
Travolution executive editor Lee Hayhurst hears how firm has adapted to the COVID-19 crisis
In Travolution's latest webcast we spoke to Michele Fitzpatrick, the chief executive of eviivo, a technology supplier to small and medium sized hospitality businesses.
She tells Travolution executive editor Lee Hayhurst about how her firm has adapted to the COVID-19 crisis and how she sees the sector adapting so it is ready for the future when travel returns.
Fitzpatrick explains how embracing technology in a sector that prides itself on the hospitality of the people it employs is even more important than ever.
She also talks about how COVID-19 will have a long-term impact on the nature of work and open up access to a talented and more diverse workforce for technology developers.