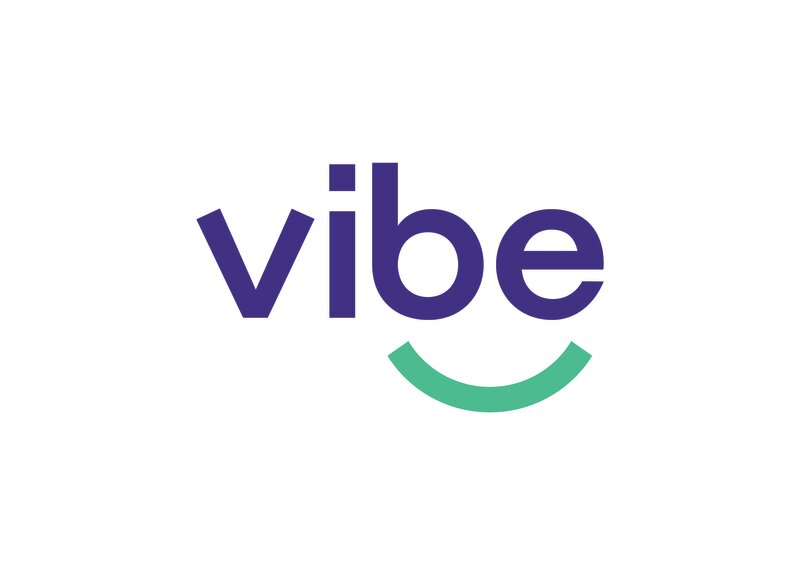 Vibe looks to the future with rebrand and COVID recovery initiatives
Results of strategic review revealed by global travel booking technology provider
Travel technology supplier Vibe has launched a post-COVID recovery offering for its customers while unveiling new branding.
The changes follow a strategic review for the UK-based firm as it looks to respond to the needs of suppliers and customers globally.
New services designed for both its leisure and corporate travel customers include:
A quarantining solution that automatically books eligible hotels – providing this service not only to travel sellers, but three different governments around the world;
Multi-centre trips tool as travellers spend longer periods abroad (to avoid quarantining by combining two trips into one);
Duty-of-care tools that are kept up-to-date with fast evolving compliance changes
Vibe said it is already supporting an increasing demand for automation tools due to higher cancellation rates, reduced teams and resources, greater need to increase revenues through cross-selling, and the need to reduce costs.
The post-pandemic repositioning has seen it unveil a new visual brand identity which the firm said reflects the evolution of Vibe into an international and pure travel booking technology provider.
The firm was founded in 2007 and in 2019 facilitated over 2 million bookings around the world.
Matthew Chapman, chief technology officer of Vibe, said: "Our flexibility, customer-focus and speed-to-implementation is what has seen us – and in turn our customers and suppliers – through a very challenging 15 months.
"These strengths are how we've quickly switched into recovery mode with a new value proposition – in many cases already rolled-out for partners – following feedback on how to respond to the post-COVID needs of customers and suppliers around the world: quarantining, multi-centre trips, changing border requirements and more.
"Meanwhile it seemed a natural time to reposition our brand to reflect how our business has evolved over the years from being a UK-focused reseller to the pure travel technology and global player that we are today.
"I would like to thank all of our customers and suppliers around the world for their loyalty and faith – as well the Vibe team for their hard work and innovation – over the last 14 years, and in particular since the pandemic struck."
Vibe provides booking solutions internationally to OTAs, retail travel agents, airlines, resellers, TMCs and corporate travel bookers.
This includes leading brands such as Agiito (formerly Capita Travel & Events), Daily Mail Holidays, Inspire, Cassidy Travel and Qatar Airways Holidays.