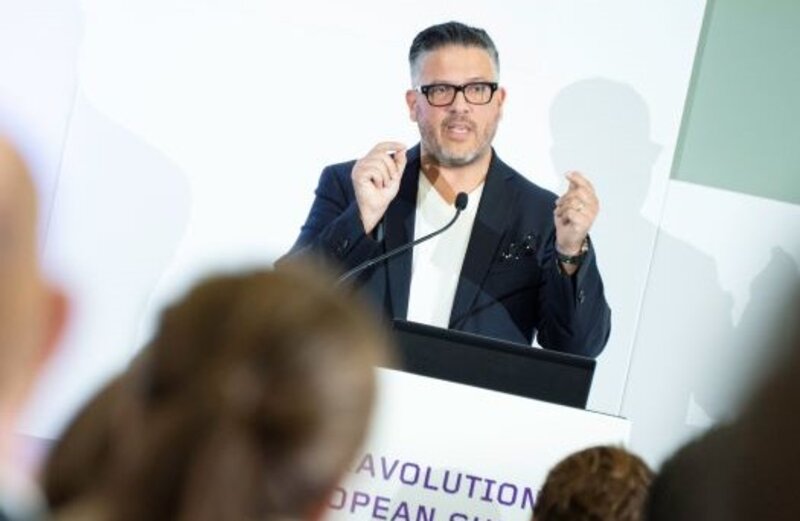 Travo Summit 2021: 'Innovate now because the customer of the future is here'
Sagittarius boss Ian MacArthur said the pandemic accelerated customer experience expectations
The COVID pandemic prompted the customer of 2025 to arrive four years early as people were forced to turn to digital solutions, the Travolution European Summit was told last week.
Ian MacAurthur, chief executive of digital agency Sagittarius, said before the pandemic digital services like chatbots were already "being used in anger".
But COVID accelerated adoption of these sort of self-serve technologies and voice enabled assistants like Alexa and Siri.
"It wasn't that actually you suddenly faltered, it was that the rug pulled from underneath you because the expectation just massively accelerated and you were left where you were in 2019.
---
More: Travolution European Summit: Full coverage
---
"That's a hugely challenging position to be in. We saw something like four years of CX [customer experience] evolution over this period.
"If you think about that, that's three technology lifetimes, probably in the last 12 to 18 months. So unbelievable stuff."
MacArthur said firms facing this seismic shock first went into a state of shock and paralysis when they did not know what to do and there was a risk of inaction.
"And then as the dust settled, the important conversations start to begin again. And it's all about what to do next," he said.
"If there's one thing that we need to learn from COVID, it's the risk of not doing things fast enough is what will kill you.
"It won't be the expenditure on that new thing that you want to do. That's not what's going to kill you."
MacArthur said the lesson from the pandemic is that companies must "learn or lose". "This is about micro innovation, finding those inspirations from other sectors outside travel.
"It's incredibly easy when you sit in a sector to be really insular…but actually, how far afield are you looking?
"It doesn't matter if it's a micro innovation like Walkers asking its audience to rename its next packet of crisps.
"Or something really extraordinary like right Ormond Street Hospital bringing in F1 teams to change the way that they treat people in the operating theatre much faster.
"There's innovation all over the place, do not be scared to kind of look for it."
More: Travolution European Summit: Full coverage