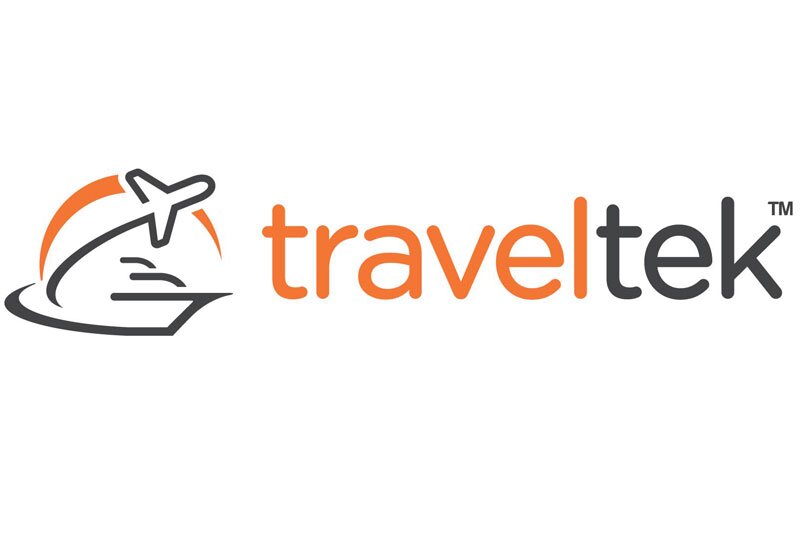 Traveltek lands partnership with Traverse Associates Ltd to integrate technology
Partnership to enhance reporting capabilities for developer's customers
Travel technology developer Traveltek has announced a long-term partnership with Traverse Associates Ltd, a supplier for data warehouse and automation technologies for the travel sector.
The partnership aims to give Traveltek customers access to reporting that will increase efficiency and productivity.
Traverse has integrated its advanced reporting and automation services with the Traveltek software, combining the strengths of Traveltek's travel booking platform iSell and Traverse's machine learning skills.
---
More: Traveltek appoints former APAC head as new global sales director
AroundVector agrees TMC tech reseller deal with Element Travel Technology
---
Traveltek claims its customers rely on data insight it provides and hopes the new products will deliver an impactful business intelligence suite.
Customers will now have access to inbox automation, which automatically matches supplier confirmation documents within iSell and handles other inbox administrative tasks that previously took up staff time.
Traveltek has already piloted the inbox automation software with an existing customer who says they are already benefiting from improved efficiencies.
John O'Neill, managing director at Traverse, said: "It's a fantastic opportunity, and pleasure for us to work with Traveltek to expand the range of analysis and automation solutions that we can deliver."
Mal Barritt, chief executive at Traveltek, said: "We understand the importance of travel companies being able to use technology to access and analyse data and streamline and enhance manually heavy processes."
"The partnership with Traverse is very exciting as it allows us to provide these tools to our customers, further supporting a friction-less sales booking process, and it builds on the existing Traveltek product offering."
Traverse staff say they'll be present on the Traveltek stand (T88) at Travel Technology Europe 2020.