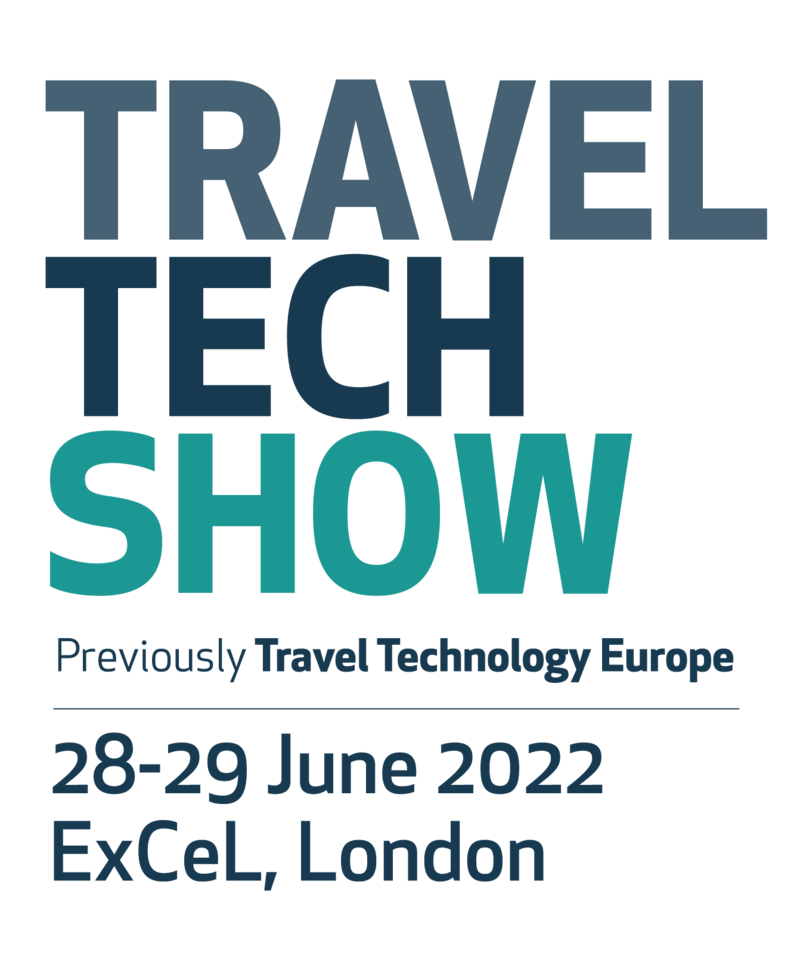 TravelTech Show: Return to in-person event confirmed for 2022
Last week's virtual event was hailed a 'huge success' by organisers
The TravelTech Show has confirmed it will return next year as an in-person event having run a virtual version last week due to COVID pandemic restrictions.
The show, formerly Travel Technology Europe, traditionally takes place in the same venue and at the same time as the Business Travel Show which is taking place next week at the Excel exhibition centre in east London.
Next year, the two shows will reconvene on earlier in the year on June 28 and 29 and will take place at Excel, where the Business Travel Show moved to this year from its traditional home of Earls Court.
Organisers said last week's virtual TravelTech Show a "huge success" with 692 "active participants" attending over two days, half of which were technology buyers.
Although virtual, the show was run as a global event with pre-recorded sessions organised to "follow the sun" from east to west as the day proceeded.
Content from the event will be available on demand exclusively to event registrants via until September 29 and then it will be made freely available online.
Nimet Sayeed, commercial and event manager for the TravelTech Show, said: "We would like to thank the 39 sponsors and partners that helped to make TravelTech Show possible especially headline sponsor BrightData and platinum sponsor Livn.
"This year we made the difficult decision to go virtual, in light of the COVID-19 situation in Europe.
"Even though parts of Europe are beginning to open up, the decision to go virtual was the right one, and allowed TravelTech Show to be accessed across the globe; something we've not been able to offer before.
"The event's success is largely down to our sponsors and delegates who continue to support us and a fantastic conference programme.
"As good as this virtual event has been, we are already planning for next year's in-person event, when we will, once more be located with the Business Travel Show Europe."