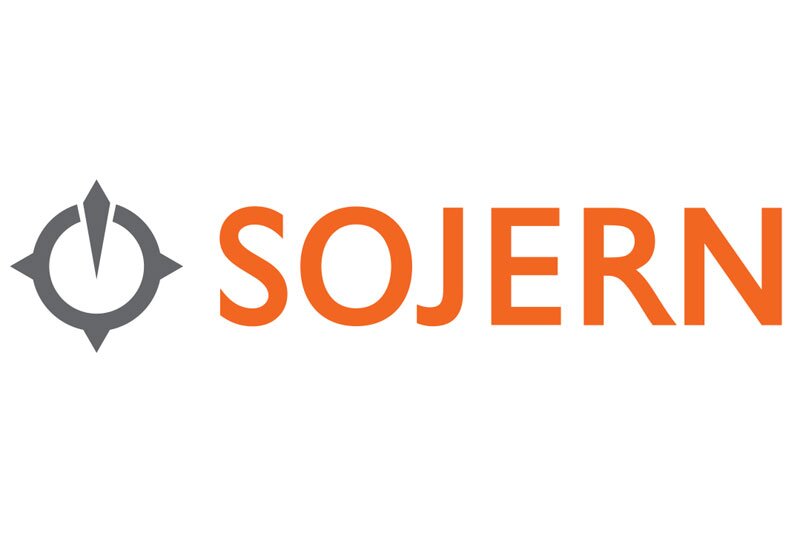 Travel marketing specialist Sojern closes $120m funding round
Funding to 'accelerate growth' following 13 consecutive profitable quarters Continue reading →
Travel marketing technology specialist Sojern has announced a $120 million funding round that will help it grow internationally into new markets and work with more brands.
The round was led by growth equity firm TCV and comes amid continued interest from investors in ad tech companies, Sojern said.
Sojern said the new funding will accelerate growth and build on years of rapid growth which has seen 13 consecutive quarters of profitability.
As part of the latest deal, TCV general partner Woody Marshall has joined Sojern's board of directors.
TCV brings extensive experience in the travel and martech spaces includes investments in Airbnb, Expedia, HomeAway, TripAdvisor, SiteMinder, ExactTarget, Act-On, and Ariba.
Sojern chief executive Mark Rabe said: "At Sojern, we aim to know all the world's travelers and move them from dream to destination.
"Our teams dig deep into the traveler path-to-purchase so we can help our clients win the competition for bookings.
"We've used those insights to drive $13 billion in bookings so far, with the goal of transforming digital marketing into digital distribution.
"With this new partnership with TCV, we're excited to continue driving efficiency into the ~$100 billion being spent by travel brands around the world."
Marshall added: "We have been watching Sojern's rapid rise in the travel technology space for several years, and we were impressed with Sojern's leadership position in the space and its unique, scalable model for influencing travelers worldwide.
"Sojern's ability to both conceptualize a better marketing experience for travel organizations and their steady execution over the past decade, as well as their innovative business strategy, strong executive team, and inspiring company culture made them a natural fit for us."
Sojern's data-driven marketing platform offers travel partners programmatic display, video, social, mobile and native advertising tailored to reach relevant audiences as they move through the process of planning and researching travel.
The firm acquired Facebook and Instagram marketing partner Adphorus in late 2017.