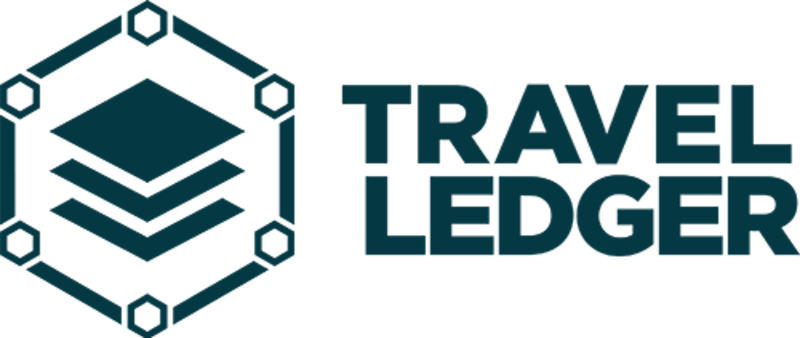 Travel Ledger launches promising 'faster, cheaper, more efficient' travel payments
Blockchain technology has been developed by Dolphin Dynamics founder Roberto Da Re
Blockchain fintech start-up Travel Ledger has officially launched for buyers and sellers to streamline their payments processes.
The firm was founded by Dolphin Dynamics founder Roberto Da Re in 2017 and has been building its platform to standardise fragmented processes in travel.
It launched this week at the virtual ITB trade show promising to bring faster, cheaper and more efficient payments to the travel industry.
It is currently subject to acceptance testing with large suppliers and buyers in the UK prior to a wider launch this summer.
Travel Ledger said the system is "refund friendly" so firms can comply with European regulations, something that has been a challenge during the COVID-19 pandemic.
It is also being developed to handle trust fund payments, an increasingly popular way to protect customer money following the pandemic and the collapse of Thomas Cook.
The supply chain accounting settlement platform is built on blockchain technology and is designed to reduce transaction costs and speed up non-air payment processes.
It estimates the non-air sector in travel is worth $700 billion annually but is beset with a myriad of manual processes to handle invoices in different formats.
The technology enables travel companies to load their B2B payment paperwork using a standard format.
A payments platform has been added so users can access any payment method including on platform fund transfer as well as traditional methods.
This allows buyers and sellers to capture all consolidated data automatically and load their remittance advices when payment has taken place, on or off platform.
It stores this data securely on a distributed ledger via a private blockchain. The data is validated by both parties, creating a shared record agreed by all parties.
Travel Ledger has been integrated with EU and UK banking, via BACS, SEPA and e-money suppliers to reduce costs.
Da Re said: "[Aviation body] Iata has been running BSP/ARC for years, but BSP does not always work in the travel agents favour (being airline controlled) so I resolved to create a platform that would be neutral between supplier and buyer and would work for non-air travel.
"As we started to architect the system, new technologies came along. Distributed ledger technology evolved into a more sophisticated data storage and distributed computing model such as the one used by Ethereum. This allows us to keep data secure and private and would scale well.
"Meanwhile, the banking industry was undergoing a revolution, with new regulations and licensing rules encouraging new fintech companies' players with fresh technology and services.
"This meant we could develop a platform which offers buyers and suppliers a more efficient and cheaper way to exchange transaction data and build services from there."
Travel Ledger says suppliers will benefit from rapid invoice delivery, integration with back-office systems and the ability to collect money based on a set payment schedule.
Agents and trade buyers, meanwhile, can view and agree every invoice in a standard format and they can be amended for payment or refused.
On an agreed settlement date payments can be approved using traditional fund transfers, credit card or on-platform payment options.