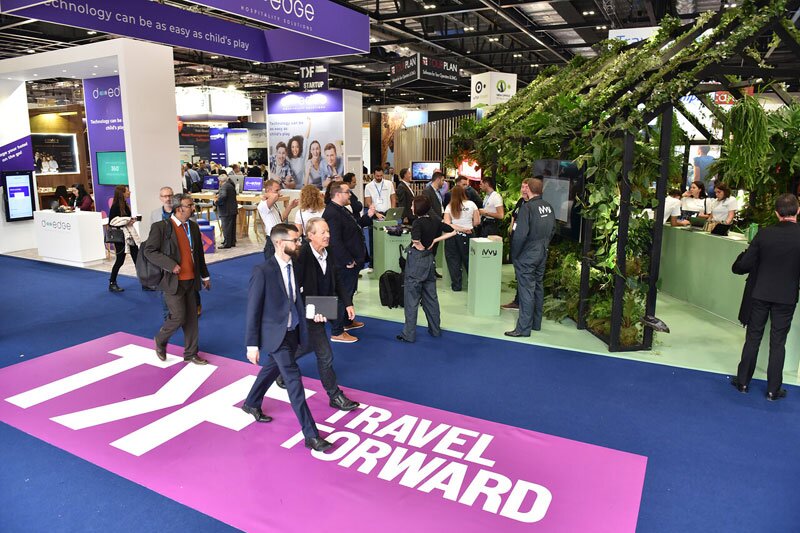 Travel Forward: World Travel Forum Lucerne to launch online start-up matchmaking tool
Platform allows notifications to be sent between investors and founders
The World Tourism Forum Lucerne has created an online matchmaking platform to connect travel start-ups with potential backers, investors and service providers.
The Dealflow tool, which is due to officially launched at the end of 2019, will allow start-ups to create profiles and manage their details as well as upload their pitch decks.
World Tourism Forum Lucerne says it will help in the pre-selection stage of the programme of global start-up events it runs annually.
Speaking at a WTM start-up meet-up during the show's Travel Forward travel technology event, Martin Barth, chief executive of WTF Lucerne, said: "The idea is simple.
"Let's bring all start-ups, all investors and also existing companies and service providers together because they are perhaps looking for something and they can connect with you."
Barth said start-ups only have to input their data and information once and then they can manage it and control what is publicly available and what remains confidential.
The system allows notifications to be sent between investors and founders who can then decide what data to allow them to see.
It will also make it easier to evaluate start-ups when judging pitch competitions.
As well at WTF's 600 start-ups, the United Nations World Tourism Organisation is including the 3,000 start-ups in its community.
Barth said: "You cannot replace physical meetings, there is a point where you as an investor wants to see the person behind the pitch. But the first step in matchmaking will be done online automatically."
WTF Lucerne said they are looking for more partners to include their start-up and investor communities in the Dealflow project, which is being backed by the Swiss government.
"The Swiss government believes if we create such a tool we as Swiss will benefit because we are the ones matchmaking each other.
"If that works we will add a lot of benefits and a lot of added value and a lot of new ideas for the Switzerland travel and tourism industry."