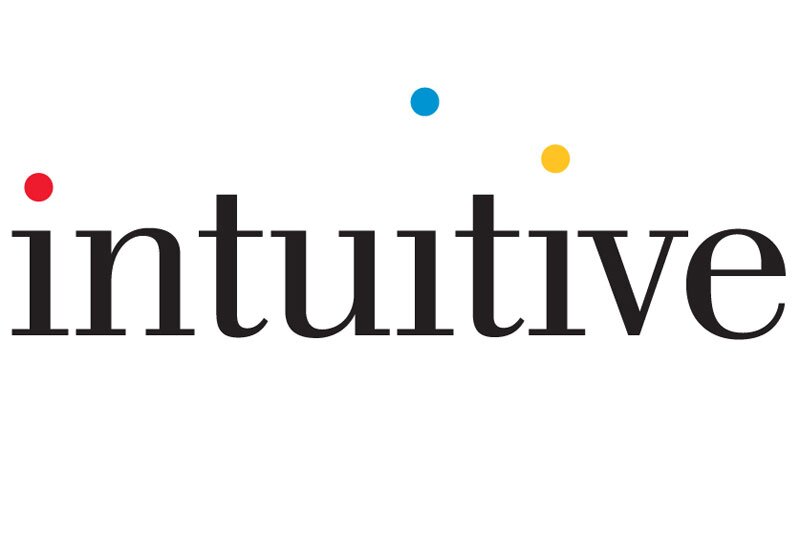 Travel Forward: Software developer intuitive eyes growth
Overseas expansion and growth through acquisition considered
Travel technology firm intuitive is eyeing international expansion having launched a new direct hotel contracting product and is considering the potential of growth through acquisition.
Paul Nixon, chief executive of the Croydon based developer, said iVector Rooms addresses the complexities of the processes behind hotel contracting. He said over the last three years half of the firm's organic growth has been in its hotel-only product.
"Given the relative simplicity of the product it is something we would be happy to market in Europe," he said. Intuitive has brought in Stuart Telling from Paxport to head up sales of the product.
Intuitive took the decision three years ago to focus on the UK for its core reservations platform and Nixon said the firm will stick to that strategy.
"With reservation systems, procurement is hard, contracting is hard, implementation and training is hard. Do we want to multiply all of that with language costs? No not particularly."
Nixon said intuitive has worked hard on retaining customers and increasing service levels as well as winning new clients and he said the firm is growing having come "through the storm" of losing its main customer and former owner Low Cost Travel Group, which went bust three years ago.
But he said achieving the higher rates of growth remains a challenge in a sector where the costs for travel firms of switching reservation systems is prohibitive.
Nixon said intuitive, which is private equity backed, would look at acquisition targets should any opportunities come along. "The reservation system space is very fragmented. There has been talk of consolidation in the industry for some time and we would look at it if an opportunity to acquire a competitor came along."