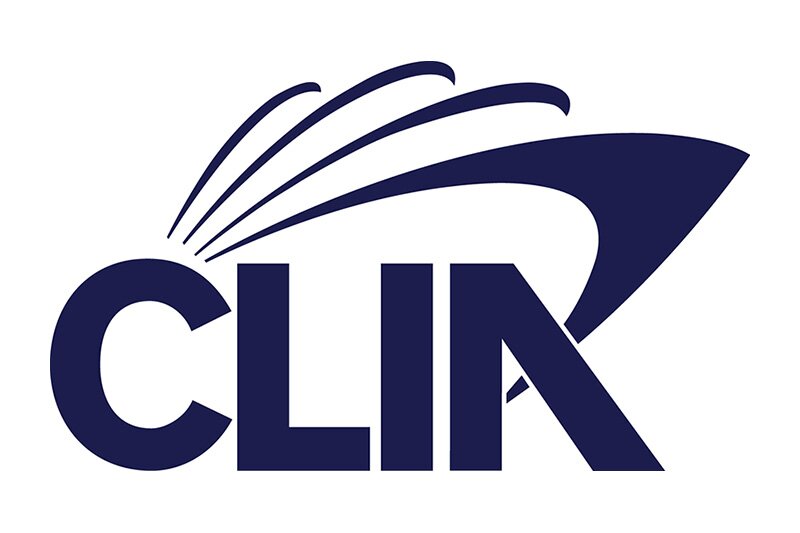 TProfile targets CRM platform at cruise with Clia membership
The technology specialist agreed to join the sector's trade body
Travel Customer Relationship Manager (CRM) specialist TProfile is to target the cruise sector having joined industry body Cruise Lines International Association (Clia) UK & Ireland.
The long-term partnership with Clia has been agreed to enhance the technology specialist's brand awareness with cruise operators, specialist agents and other industry stakeholders.
The deal will see TProfile represented at Clia travel trade events and give exposure on the body's website, newsletter and yearbook.
The firm is offering 50% off set-up fees and 13 months for the price of 12 CRM services to mark the new partnership.
Andy Harmer, Clia UK & Ireland managing director, said: "We're delighted to welcome TProfile to the CLIA family.
"Their pioneering software is leading the way in terms of personalised customer communications and content.
"We're eagerly anticipating supporting the TProfile team as they build their relationship with the travel trade, and further enhance their profile with stakeholders across the cruise sector."
Bhav Taylor, TProfile head of sales, said: "We are delighted to announce our partnership with Clia and look forward to actively contributing to the association's events, exploring new partnership opportunities with its extensive global network of members.
"By integrating the Widgety API, our fully automated service delivers dynamic cruise and touring content, including detailed itineraries, pricing, availability and destination information.
"We build synergies with global cruise operators to provide best-in-class services with a focus on innovation.
"By partnering with Clia we will continue to build on our reach within the cruise industry and are offering discounts to all members, including CRM, quotes and portal documentation free for one month.
"We look forward to working with the team at Clia and establishing a long and successful partnership."