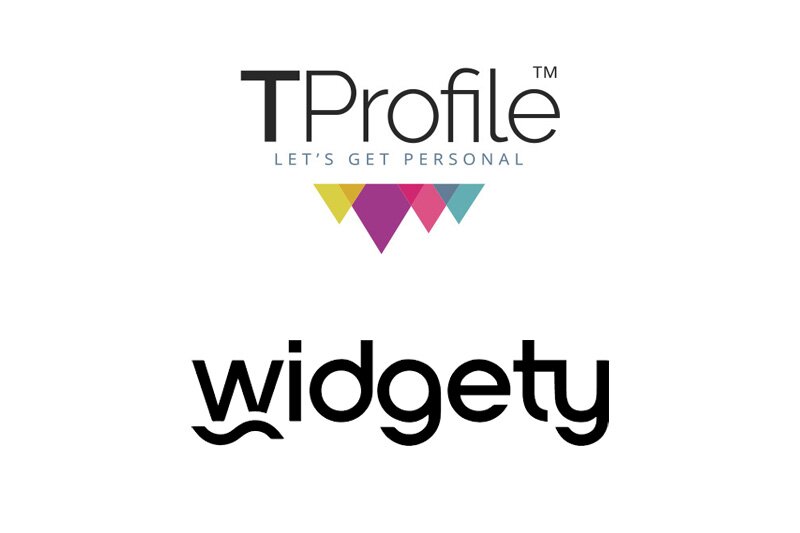 TProfile agrees cruise and touring content API integration deal with Widgety
Deal will see dynamic itineraries, pricing and availability provided to users of the travel CRM
Travel Customer Relationship Management (CRM) platform TProfile has agreed a cruise and touring content deal with Widgety.
The integration of the Widgety multi-currency API will see dynamic cruise and touring itineraries, pricing and availability made available to TProfile travel agent and OTA users.
The TProfile Software-as-a-Service system produces automated quotes with rich content and personalised messages to support travel firms managing their customer experience.
Tony Evans, chief executive of TProfile said : 'We deliver our suite of advanced applications to brands across the globe, including existing customers in the US and Canada.
"Widgety's advanced API adds a new layer to our CRM system. It provides detailed content for our users' websites, with a high level of real-time information they need to offer an exception experience for customers booking cruise holidays and tours.
"I am impressed with Widgety's suite of solutions and look forward to a long and beneficial partnership with this forward thinking company.'
Damian Gevertz, a director at Widgety, said: 'Travel businesses need technology to improve their services and deliver an exceptional customer experience.
"TProfile is a perfect fit for us, the CRM system focuses on the customer journey. By adding our API TProfile users can now ensure that dynamic content for cruises and tours is updated automatically with relevant information without them having to make the changes themselves."