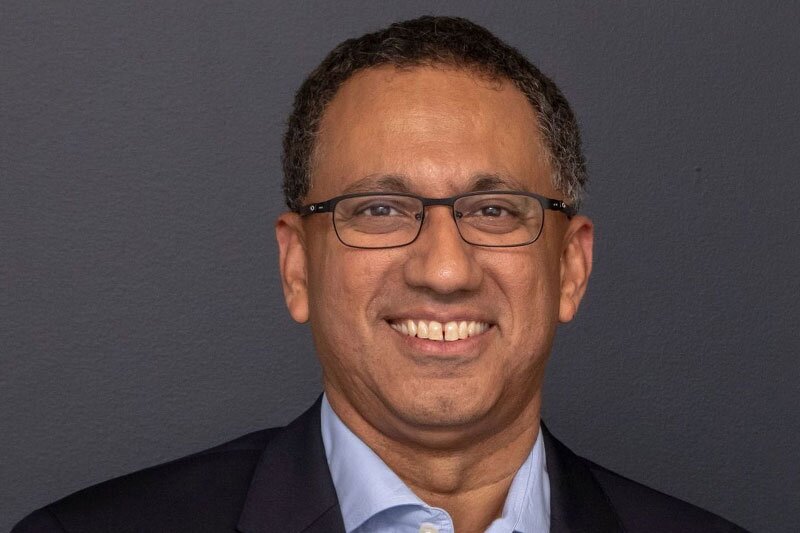 SiteMinder appoints its first chief executive at it eyes further growth
Pioneering global hotel channel manager SiteMinder has appointed its first chief executive to oversee continuing growth of the Australian travel technology firm.
Sankar Narayan, will join in January from cloud accounting software giant Xero where he is the current chief operating officer.
His appointment will see him co-lead SiteMinder alongside founder Mike Ford, who will remain the managing director.
Ford will also take on the role of executive chairman of the board with a focus on driving the company's vision, strategy and product innovation.
Sankar will join a senior leadership team at SiteMinder that now includes David Barnes, former chief commercial officer at Expedia company Wotif.com; Inga Latham, the former general manager of digital experience at multinational Commonwealth Bank; and Jonathan Kenny, the former chief financial officer at global online education company 3P Learning.
Narayan said: "We are incredibly pleased with our global expansion and significant leadership position to date.
"We are also equally ambitious and excited about the opportunity that lies ahead of us, and the pivotal role we believe SiteMinder can play in the increasingly-connected travel ecosystem.
"Building extraordinary things takes extraordinary talent and we are committed to building a leadership team that reflects that ambition.
"Sankar's track record and outstanding skillset positions him as the ideal person for me to bring on as a partner in leading SiteMinder into the future."
Narayan has a 20-year track record in delivering business growth across the travel, technology, media and telecommunications sectors.
In 2015 he joined Xero which grew its enterprise value from under A$2 billion to over A$6 billion during his tenure.
He said: "Through innovation and strong execution, Mike Ford and the team at SiteMinder have built a global footprint that cements SiteMinder as the leading guest acquisition platform for hotels worldwide.
"In partnership with Mike, I look forward to driving growth and scale in the business to join the handful of globally-focused Australian technology giants. I am especially excited to be a part of an organisation that is set to transform the global travel industry as we know it."