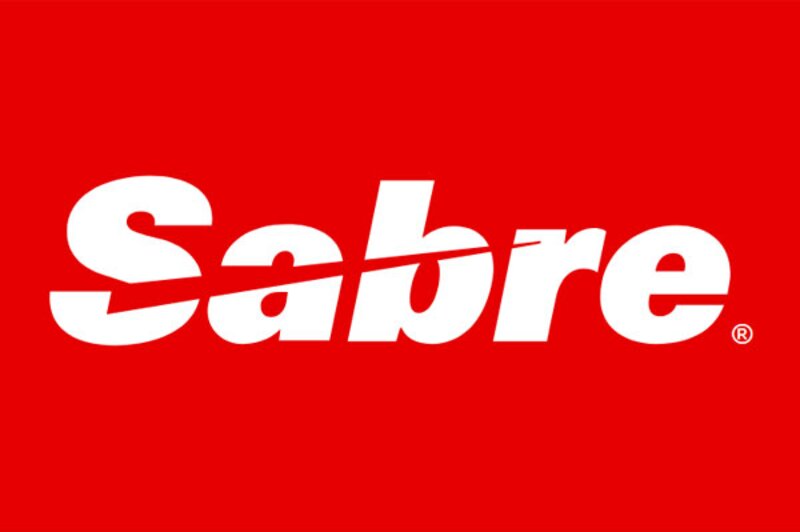 Sabre sets out how Google's managed databases shifts focus on innovation
GDS's Labs boss explains consistency latency trade off when using Cloud Spanner and Bigtable
Sabre has explained how it is using two of Google's managed database products to underpin and optimise its flights shopping and booking systems.
The GDS has forged a strategic partnership with the world's dominant search engine utilising its cloud computing capabilities to increase innovation and speed to market.
In a blog post, Andrew Gasparovic, vice president and chief architect at Sabre Labs, explains how Cloud Spanner and Bigtable are being used to process over 1 billion travellers annually.
Google Cloud has announced the roll out of autoscaling for Bigtable, which automatically adds or removes capacity in response to the changing demand for applications.
Gasparovic said: "We've embarked on a multi-year strategy to transform our technology and solutions.
"Rearchitecting our infrastructure to become fully cloud native is a central tenet of this transformation.
"In these early iterations of our plan, we have seen the significant impact of machine learning and its potential in bringing truly personalised travel experiences to customers.
"As part of this effort, we've established a 10-year partnership with Google to help accelerate our transformation and bring innovation to the travel industry."
He added: "The complexity and scale of the travel industry places high demands on the cloud services we utilise.
"We tend to place more emphasis on how a particular cloud service will impact an application's reliability, performance, or development time, rather than choosing a service purely for its functionality.
"When it comes to databases, this can often mean making a trade off between latency and consistency."
Gasparovic said Sabre assessed both databases in terms of latency and consistency and found that the greater accuracy of Cloud Spanner made it ideal for reservations.
"Cloud Spanner is a great fit for the reservations case because of its unique consistency guarantees.
"Cloud Spanner also helps us maintain compliance, business continuity, redundancy, and reliability using the same secure-by-design infrastructure, built-in data protection and replication, and multi-layered security that are essential to our Google Cloud workloads."
Gasparovic explained how Bigtable was chosen for search and shopping due to the prerequisite to delivery complex results at scale and speed.
"Our flight shopping systems sit at the other end of the latency/consistency spectrum," he said.
"Sabre's shopping engine generates millions of itineraries per second on behalf of travellers using mobile apps, third-party travel websites, and airline call centres.
"Each itinerary requires significant compute resources to calculate: We need to find which combinations of flights make sense and evaluate complex rules about their availability and pricing.
"Users are typically less patient while searching for a flight than they are when booking it, so we need to return a result within a second or two."
Gasparovic said that Google Cloud is supporting Sabre's focus on innovation and is a significant part of the firm's strategy making the managing of databases much easier.
"Our cloud transformation depends on having a choice of databases for different use cases, trade offs, and migration schedules.
"In an industry as demanding as travel, accelerating our most critical applications using technology unique to Google Cloud means less time spent optimising latency and consistency, and more time spent innovating."