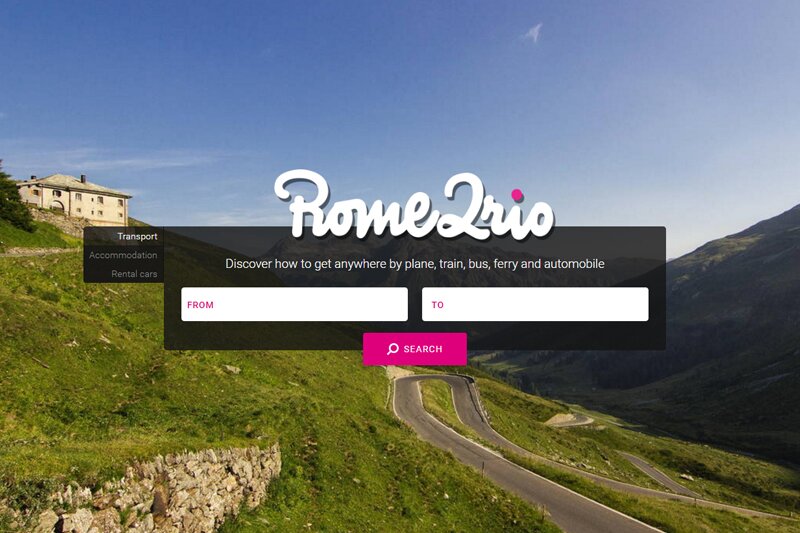 Rome2rio rings the changes after Cuthbert exit
Hugh Williams joins board following positions at Google, eBay and Microsoft Continue reading →
Travel planning platform Rome2rio has brought Hugh Williams on to its board following the departure of Rod Cuthbert.
Founder chairman Michael Cameron has been named as chairman of the board.
After thanking Cuthbert for his "significant contributions" to Rome2rio, Cameron said: "[Williams] will provide assistance and guidance on how we can build our strategy and continue our growth.
"His extensive experience as an executive at large corporations provide us with a wealth of expertise."
Williams has previously held positions at Google, eBay and Microsoft, as well as advisory roles at Doordash, Expert 360, Ocado Technology, Photobox and Redbubble.
He said: "Rome2rio is a great company, indicative of the creative technology companies in Australia.
"I'm excited to be joining them for their next phase, and look forward to utilising my background running Google Maps and working on search at eBay and Microsoft to help them achieve their objectives."
Williams said he had "have a passion for how the internet is changing the way B2C companies work".
He added: "Rome2rio's commitment to enhancing the user's travel planning experience is a natural fit for my passion and experience."