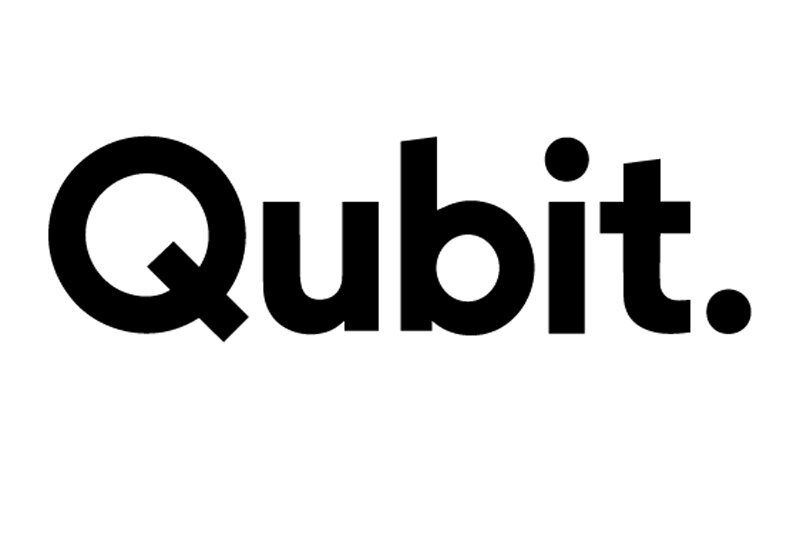 Qubit named in Gartner's first 'Magic Quadrant' for personalisation engines
London-based firm offers personalisation capabilities for digital channels Continue reading →
Qubit, the provider of web optimisation services widely used in travel has been named a 2018 Magic Quadrant for Personalisation Engines leader by Gartner.
It is the first time the global business analyst has released such a list for personalisation engines, reflecting the growing importance of the technology in e-commerce.
Qubit, a London-based firm, was founded in 2010 and enables leading retail, travel and eGaming brands to deliver personalisation on their digital channels.
Qubit is currently used by more than 1,000 ecommerce and tech professionals, and the platform is delivering 55 billion personalisations per month.
Graham Cooke, Qubit founder, said, "We're absolutely delighted to be named a leader by the analyst team at Gartner.
"We feel it's wonderful to have this recognition – we live and breathe personalization every day so customers like Net-a-Porter, L'occitane en Provence, Emirates, ColourPop, Thomas Cook, and Ladbrokes Coral can thrive in this digital era."
Emre Baran, Qubit chief technology officer, said: "We were really pleased to see Gartner mention our support for technical teams.
"Personalisation is marketing technology, but we know that technical and data teams are deeply involved in large-scale personalisation projects in collaboration with their marketing colleagues, therefore we build solutions for both groups."
In a Gartner report called, "Use Data-Driven Personalisation to Grow Digital Commerce," Jennifer Polk, Research Vice President at Gartner, said:
"Customer expectations for personalization are rising due to increasing interaction with digital technology, such as sophisticated websites, mobile devices and applications, and social networks that recognize them as individuals, track their behaviour and use this data (advanced and predictive analytics), to tailor the experience. These experiences set the standard for personalisation in digital commerce."